Distilleries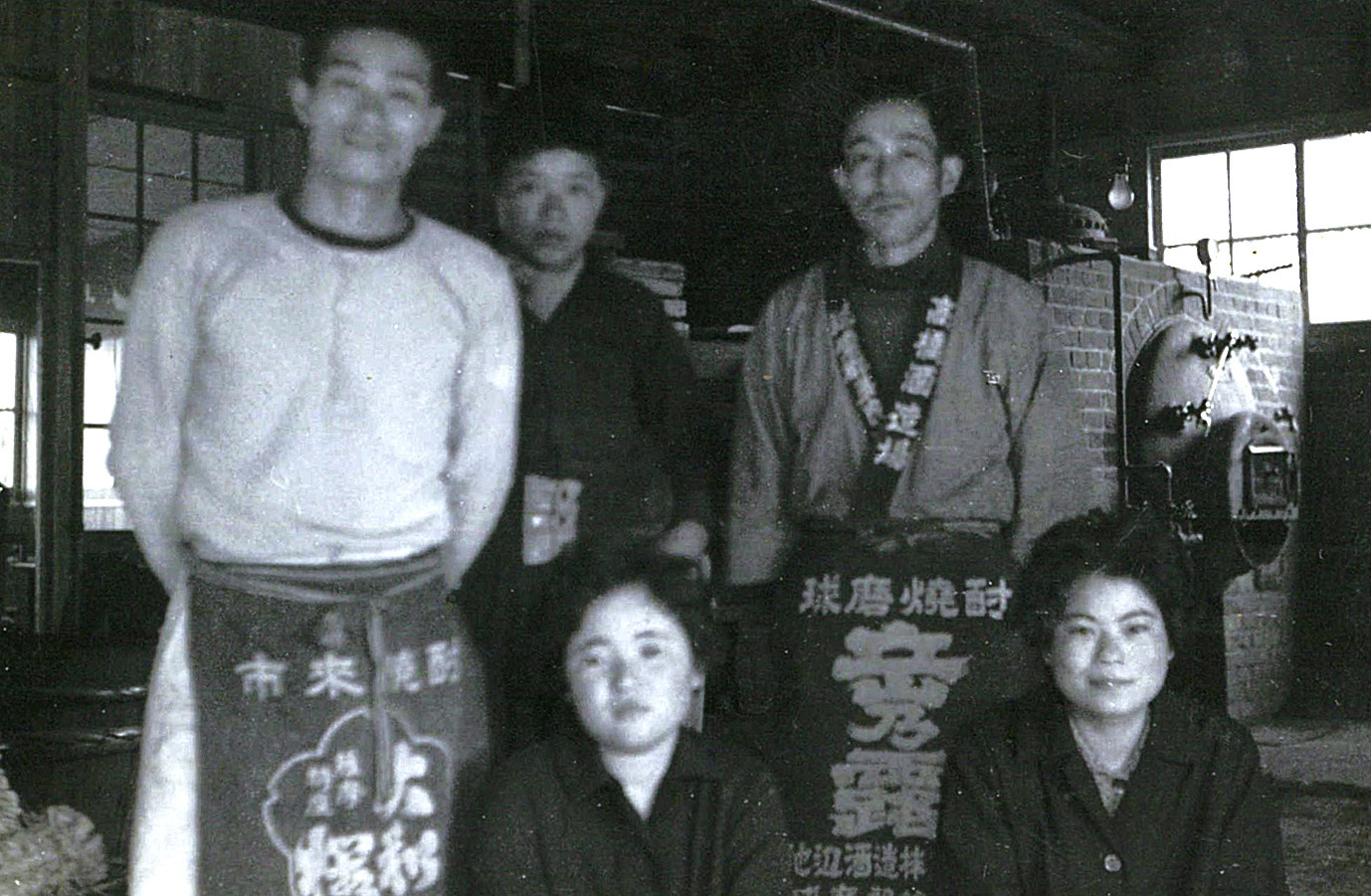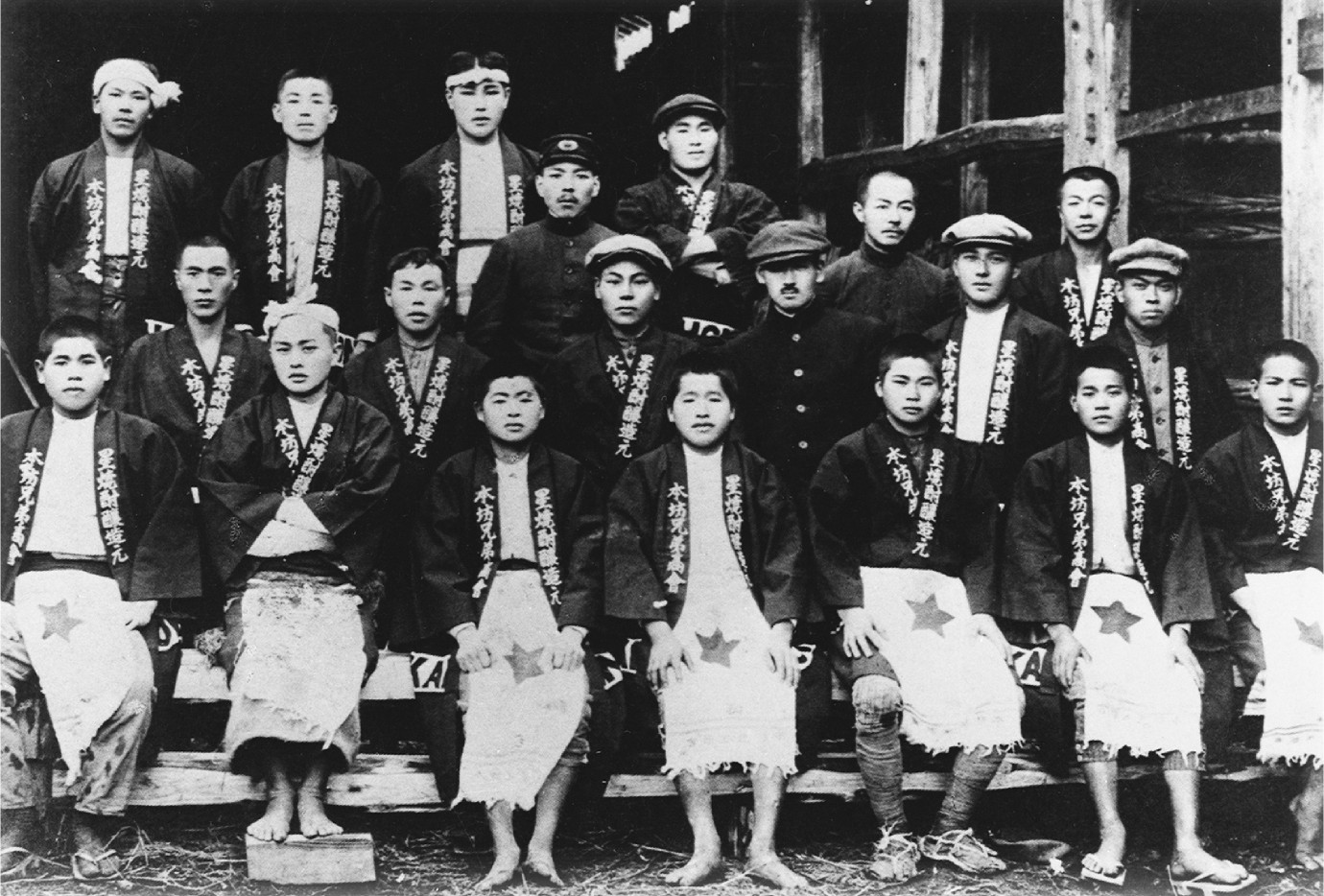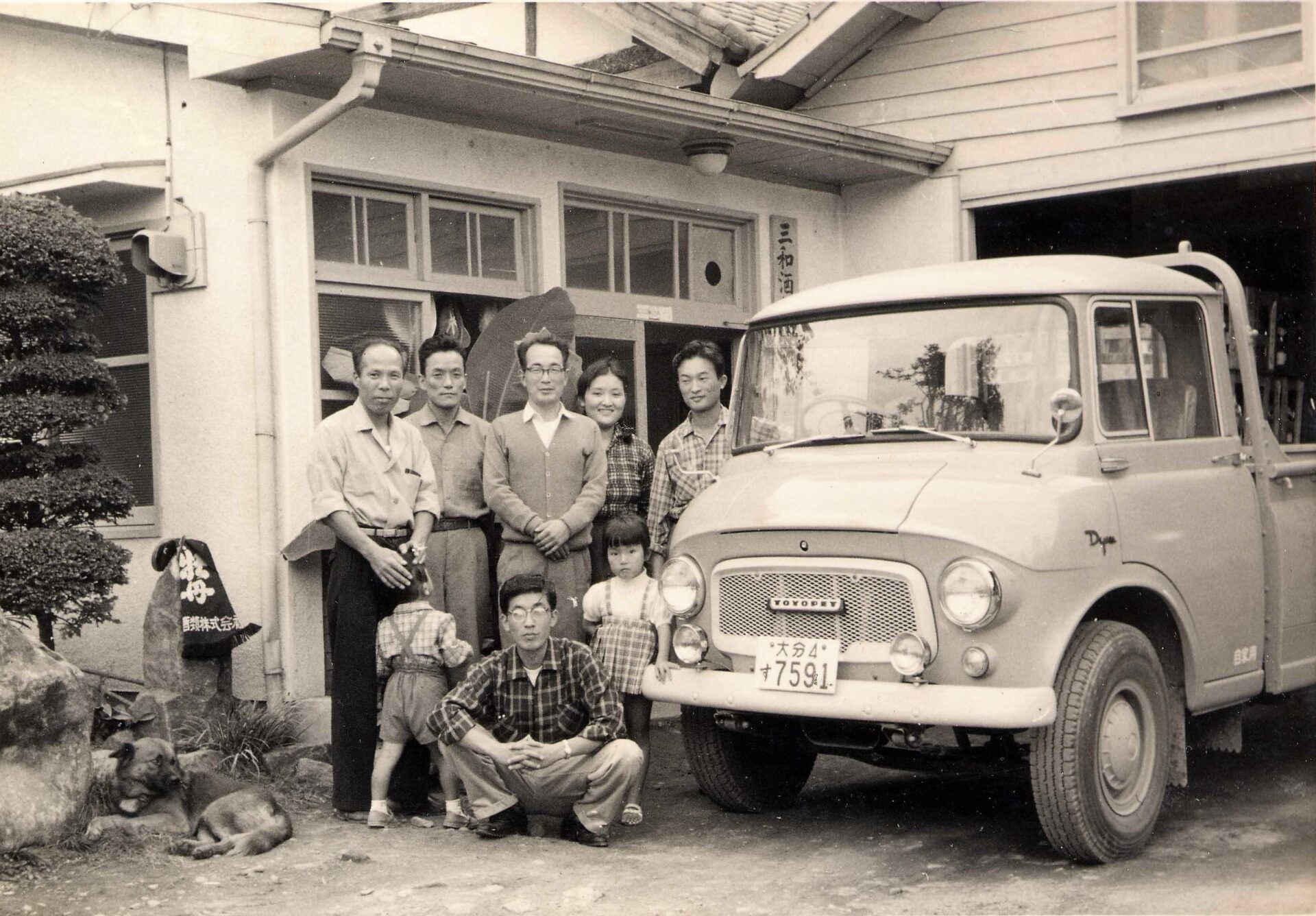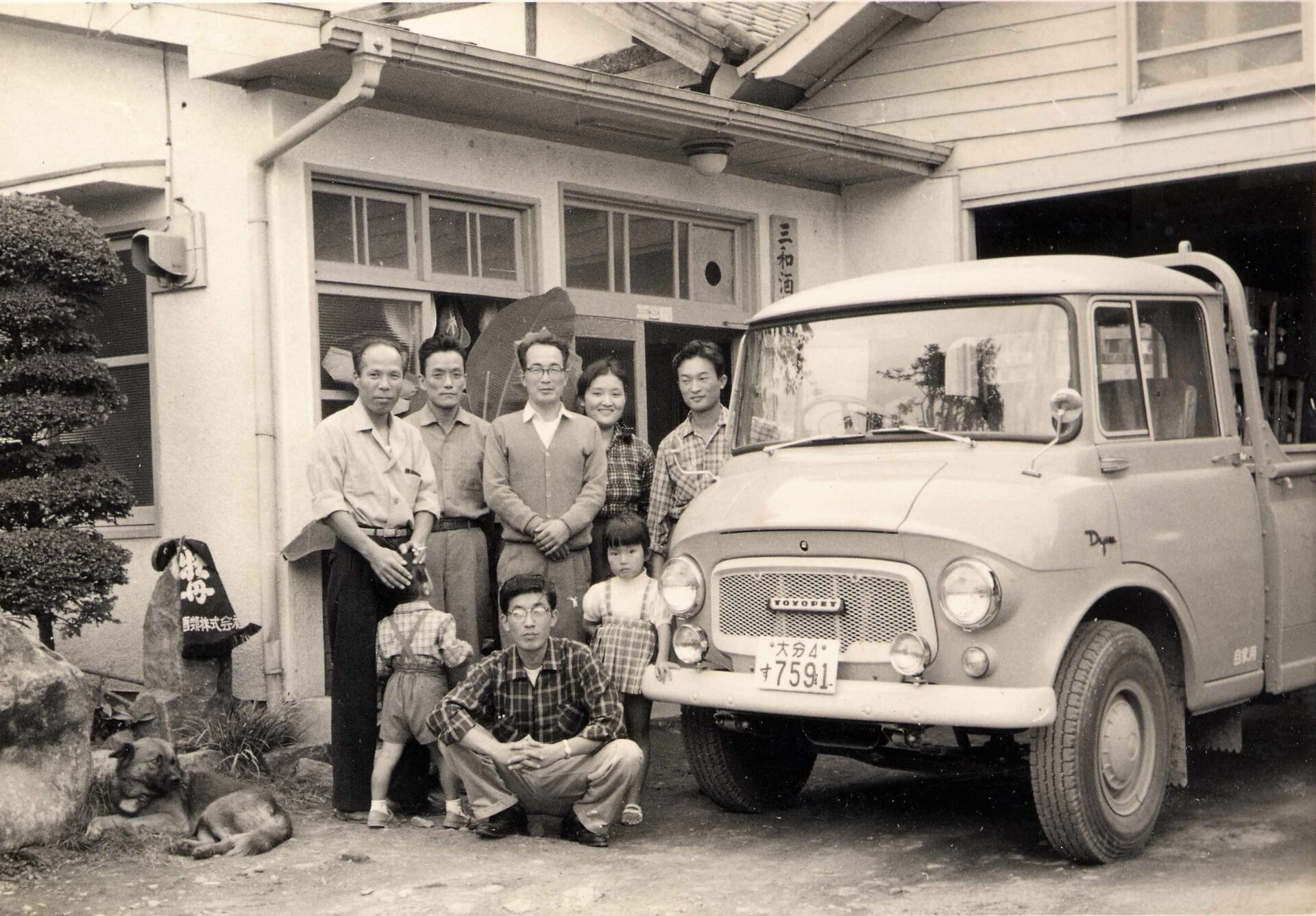 Kyushu, the motherland of shochu, is comparable in size to Scotland but with a higher concentration of distilleries.
This is where you will find all three producers that bring The SG Shochu to life.
Each distillery is located in a different prefecture within Kyushu, each known for a distinctive style and history in shochu making.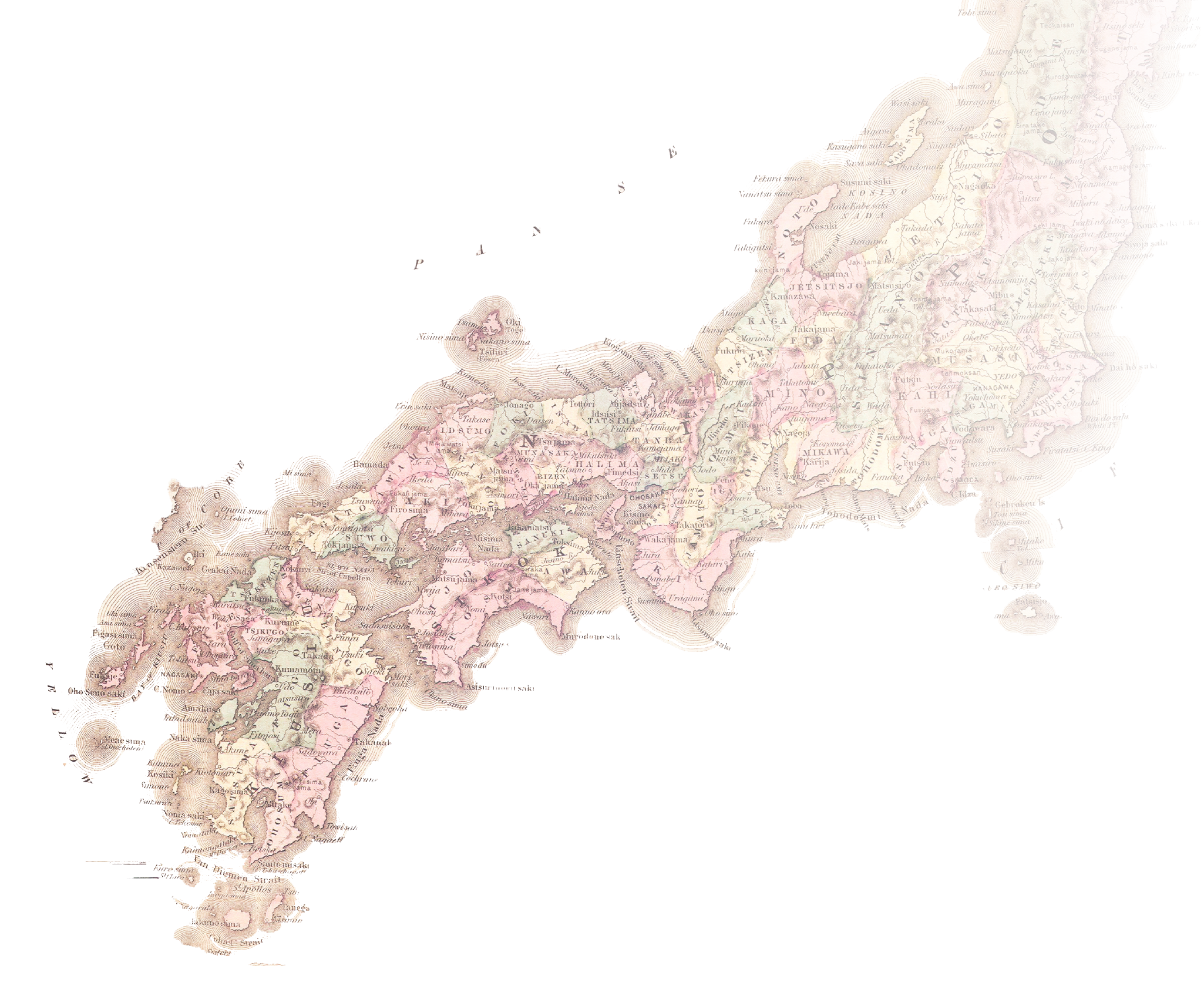 TAKAHASHI
SHUZO
Hitoyoshi City, Kumamoto, Japan
Since 1900
Pioneering Reduced-Pressure Distillation.
Until the 1970's when Takahashi Shuzo made quantum leaps in reduced-pressure distillation techniques, the landscape of shochu was nothing like what we have today.
The market experienced--for the first time in history--shochu's delicate aromatic complexity offered with lightness and drinkability.
This inspired a trend which set a new industry standard in the world of rice shochu, which was previously dominated by more pungent, full-bodied varieties.
TAKAHASHI
SHUZO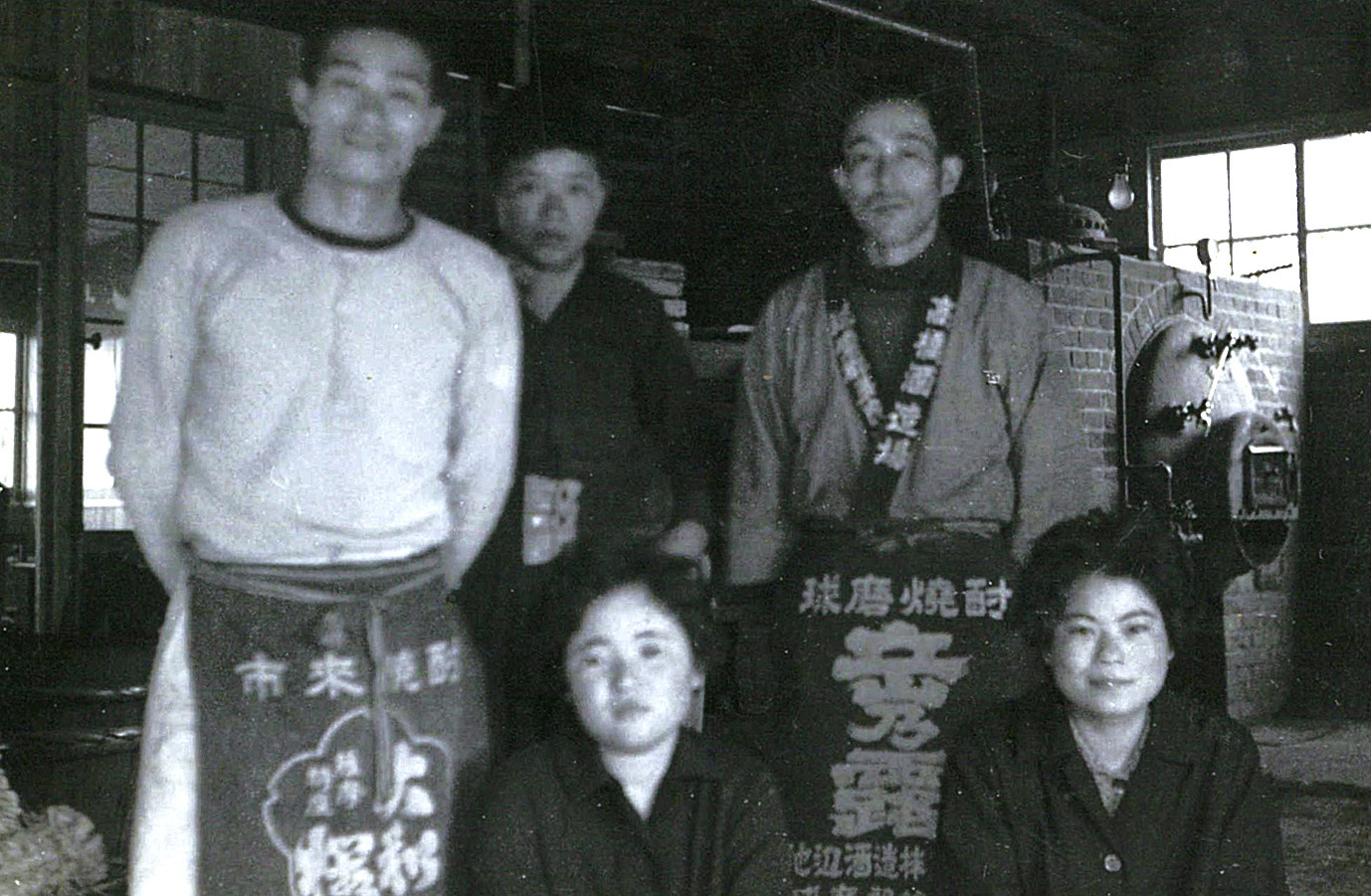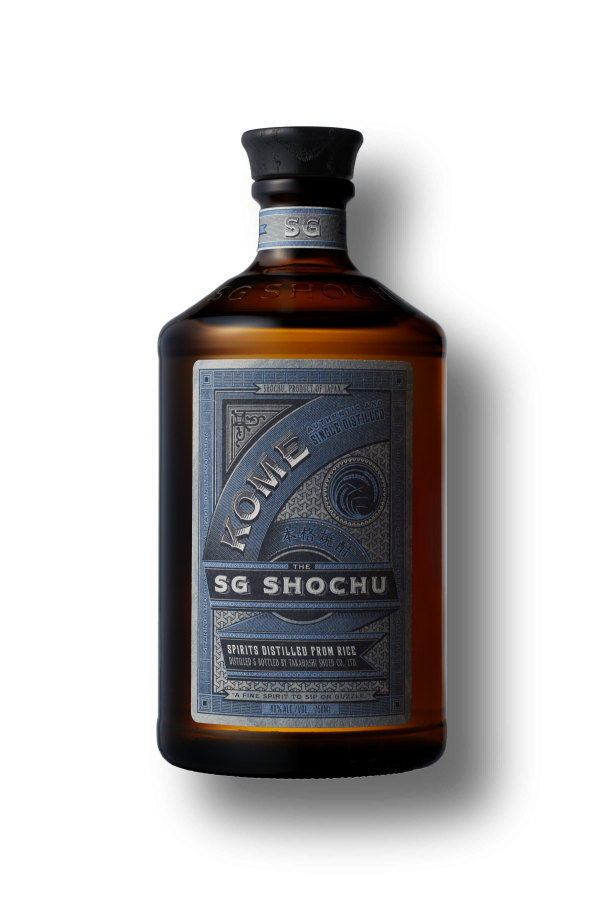 Redefining Kuma Shochu
The Geographical Indication known as Kuma Shochu applies to a region within Kumamoto Prefecture known as the Hitoyoshi Kuma basin.
Defined by it's pristine local water source and domestically grown rice, The SG Shochu KOME is the most contemporary expression of Kuma Shochu with over 500 years of history.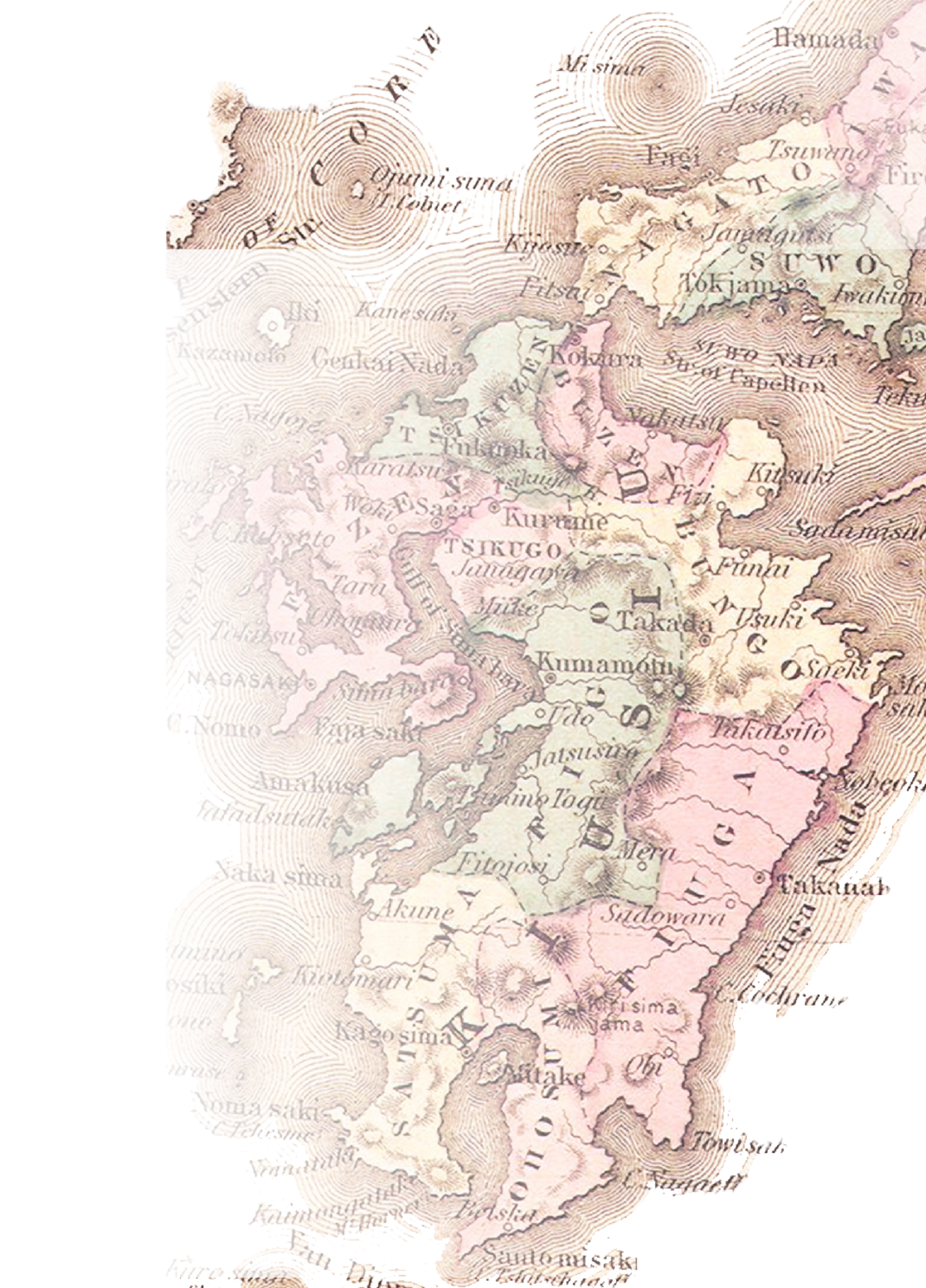 SATSUMA
SHUZO
Makurazaki City, Kagoshima, Japan
Since 1936
Dedicated to Freshness
Dedication to freshly harvested sweet potatoes is a keystone of Satsuma Shuzo's shochu philosophy.
Working intimately with generations of local farmers, the sweet potatoes are harvested immediately prior to production.
This obsession with freshness is reflected in the bold, unapologetic style that has defined Satsuma Shuzo's shochu for decades.
SATSUMA
SHUZO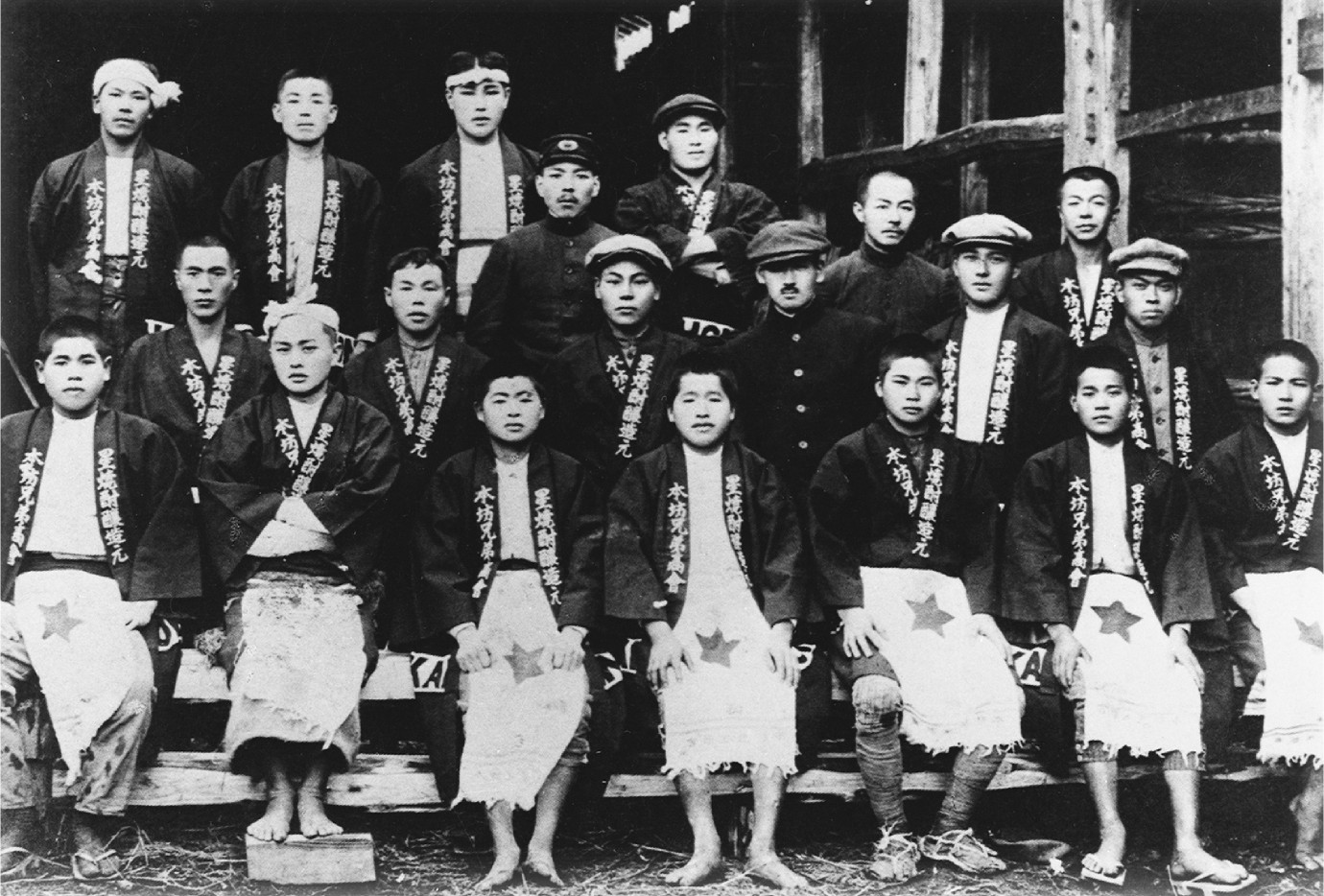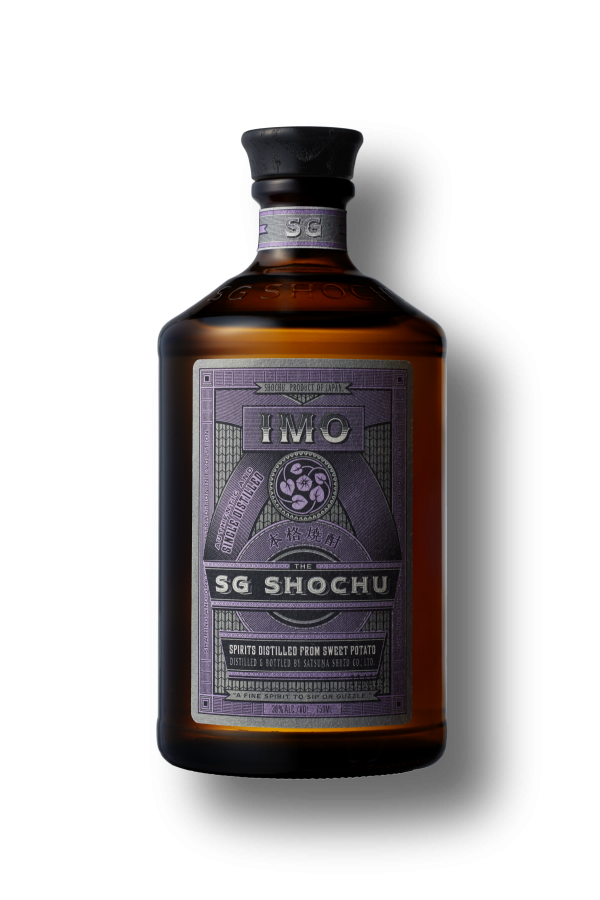 The Southern Frontier
Kagoshima, one of the southernmost prefectures of Japan, is unique both in its culture and geography.
The distance from the mainland has insulated the prefecture's culture domestically, while its coastal position has granted first access to foreign influence.
An active volcano known as Sakurajima contributes not only to the magnificent view but also the prime soil, creating an immensely fertile environment for sweet potato production.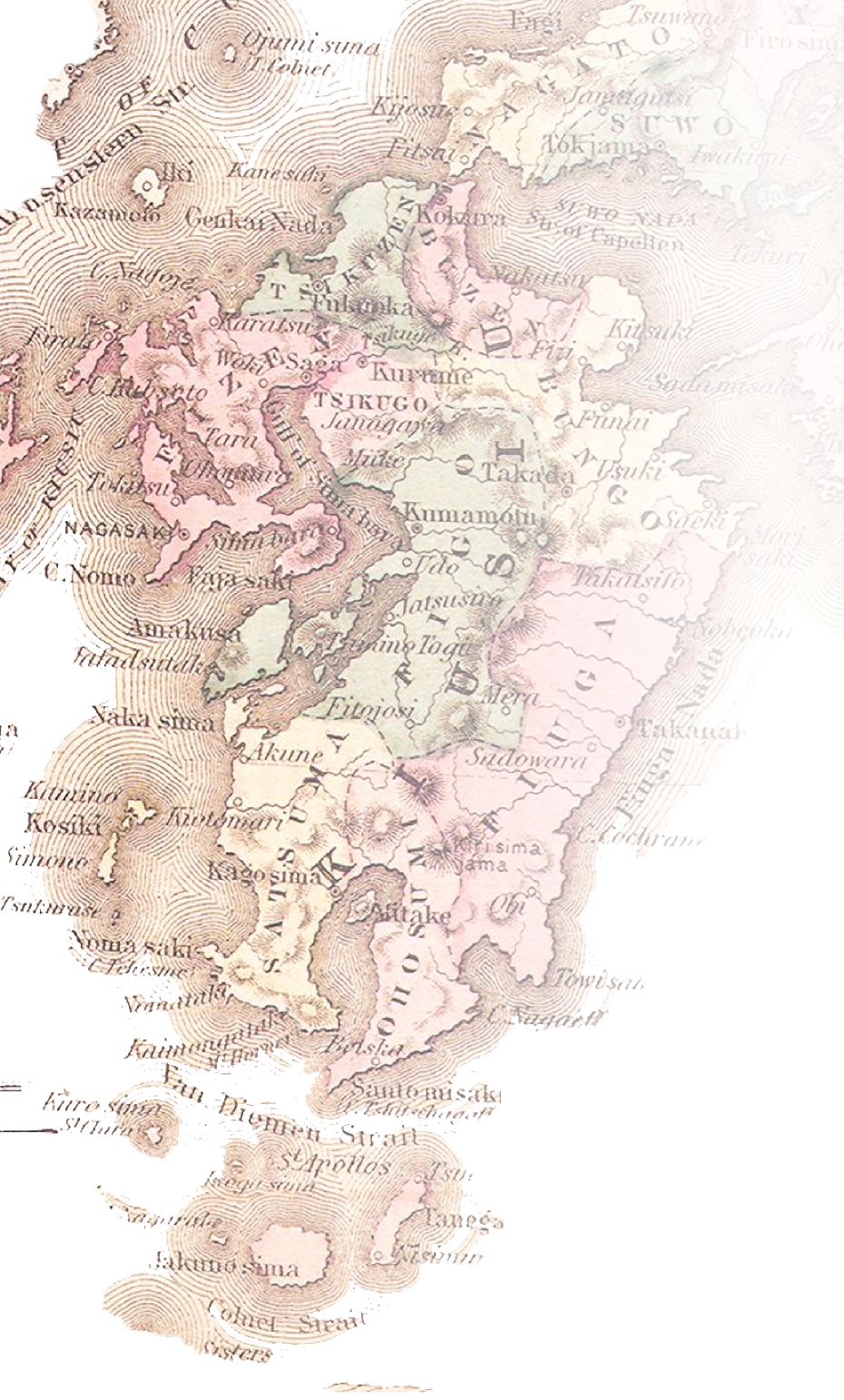 SANWA
SHURUI
Usa City, Oita, Japan
Since 1958
Perfecting Quality
There are few, if any, distilleries around the world that upholds a production quality standard as rigorous as Sanwa Shurui.
The care and emphasis placed on excellence can be experienced in The SG Shochu MUGI's impeccable balance and consistency.
SANWA
SHURUI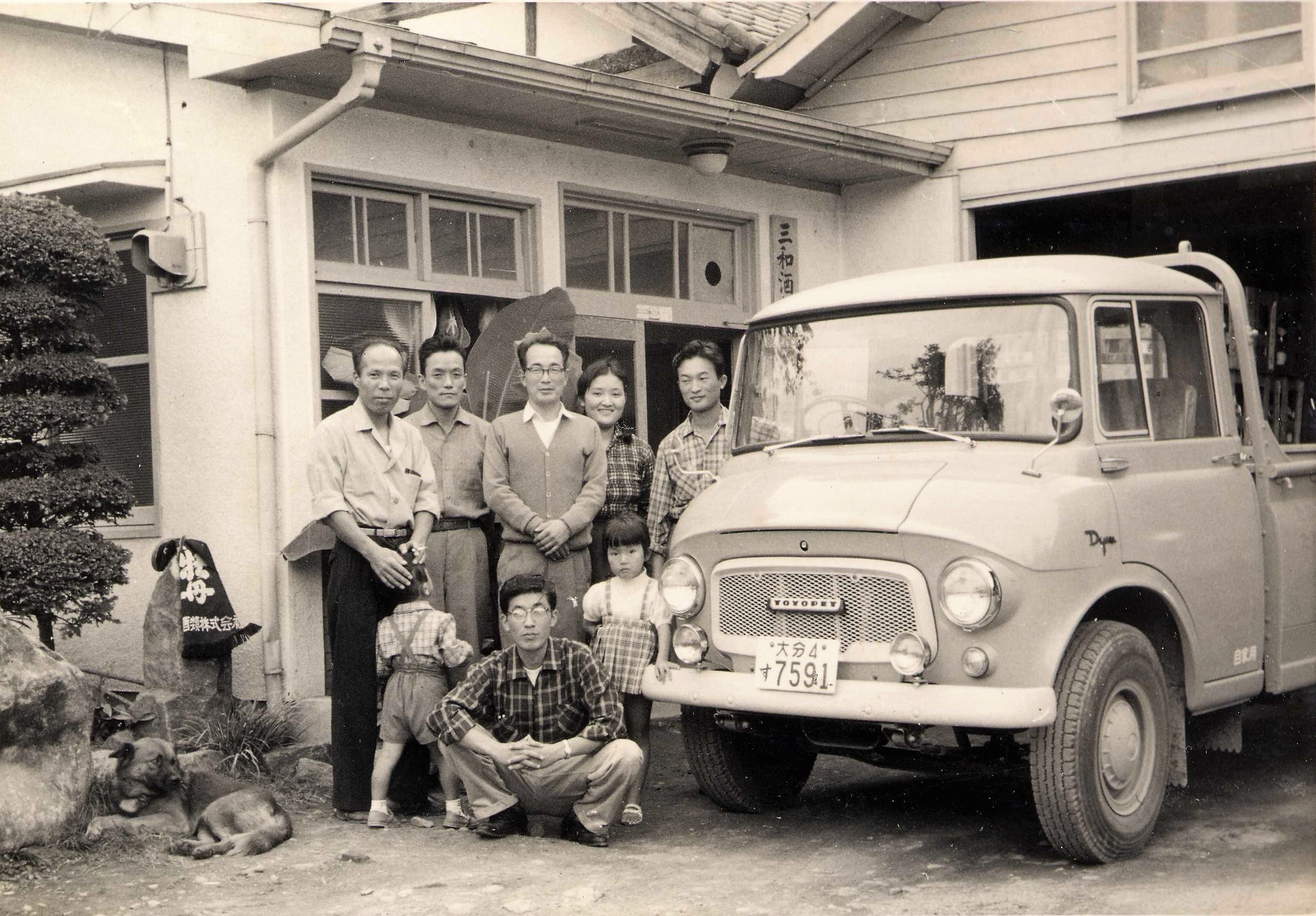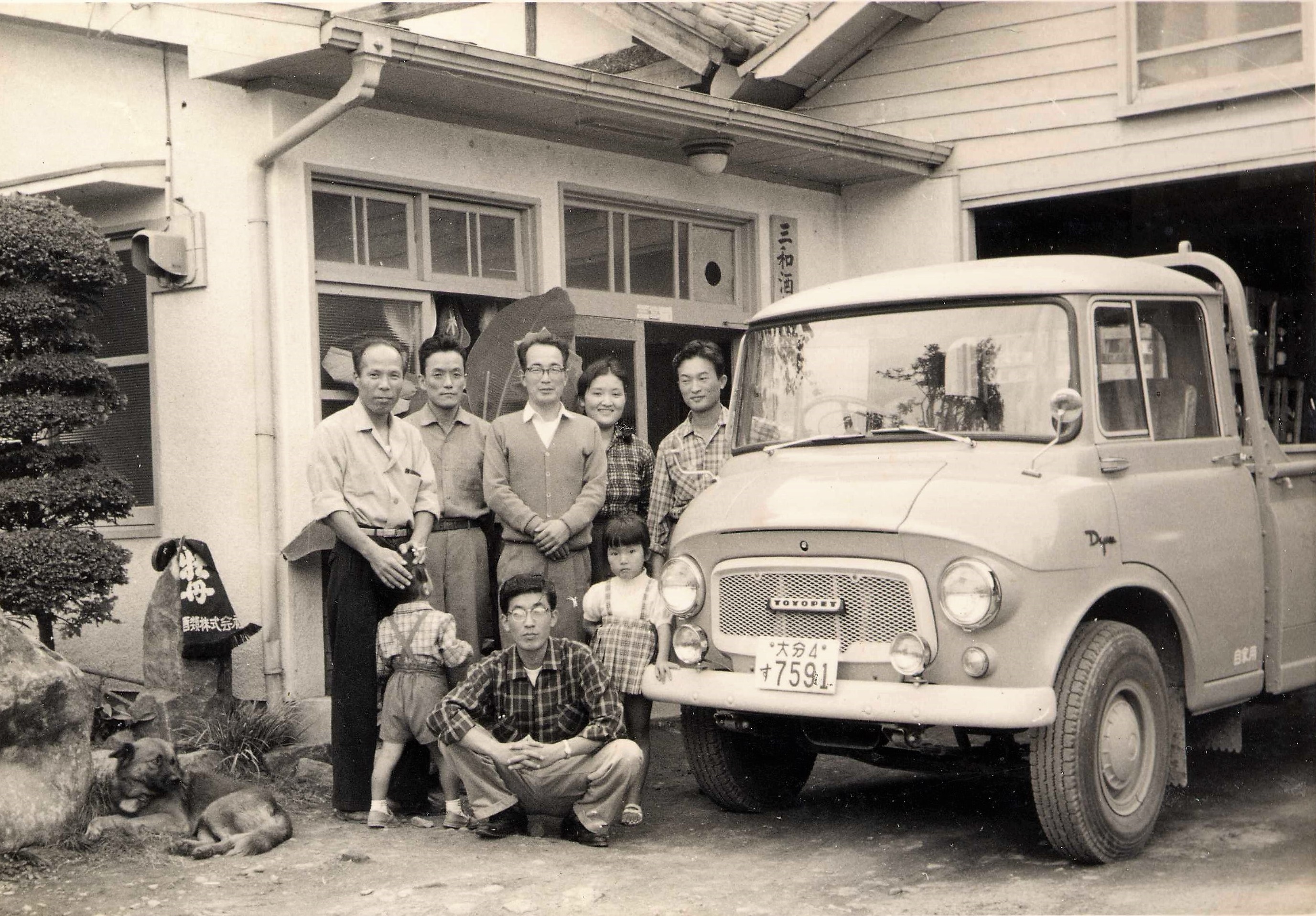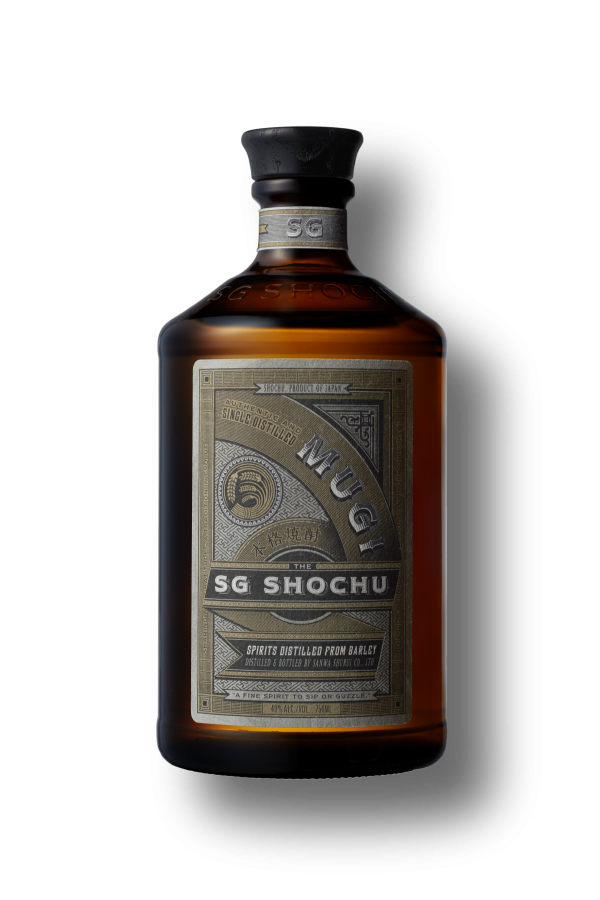 The Science of Craftsmanship
Sanwa Shurui's emphasis on academic research places the distillery on the forefront of shochu knowledge in Japan.
Technical knowledge, expertise, and an openness to experimentation are executed in perfect harmony to achieve Sanwa Shurui's unparalleled precision and evolution beyond tradition.