Discover the
Power of
Expression
The Origin Story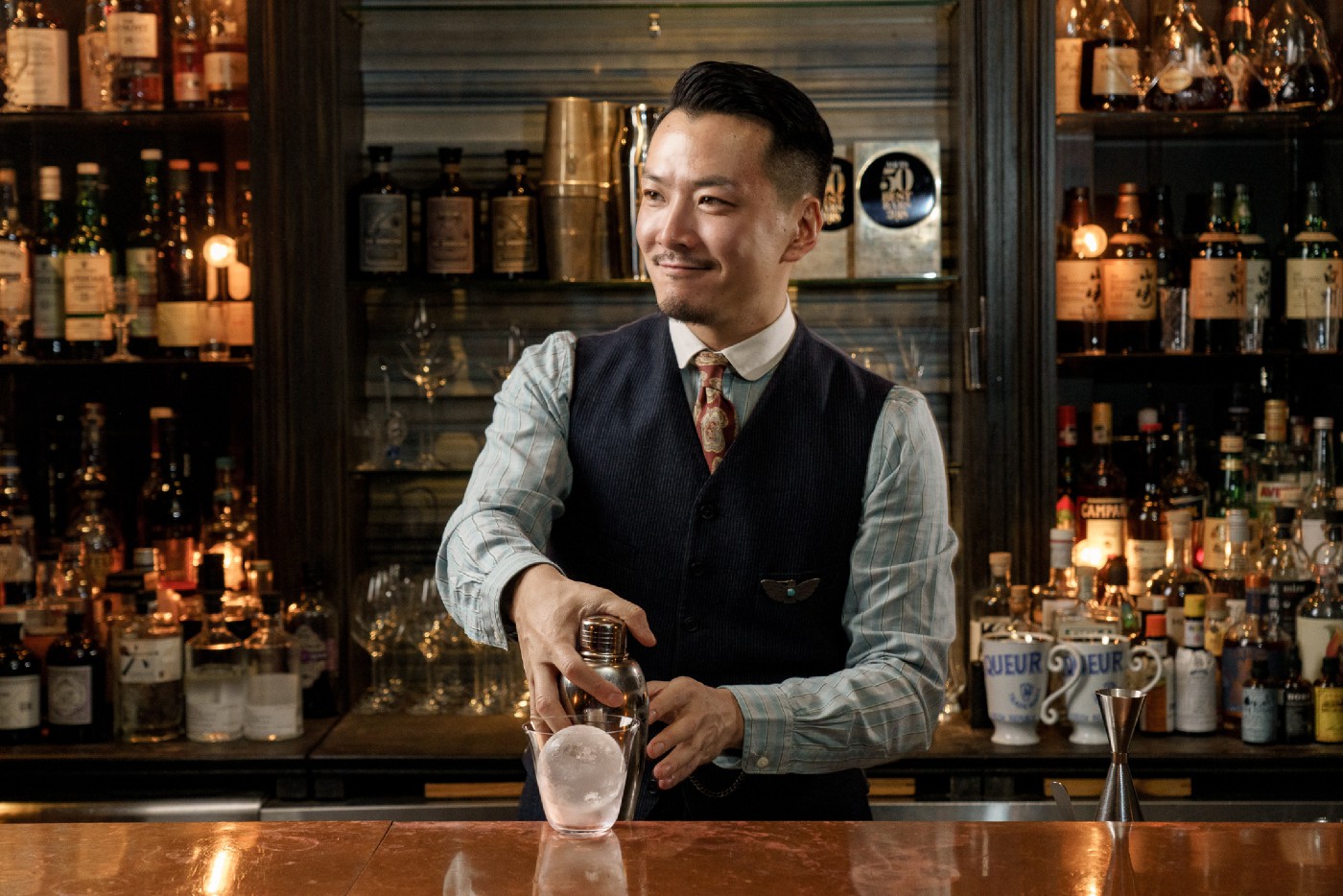 In Search for
the
Perfect Cocktail Spirit
For over a decade, Shingo Gokan has pioneered the bar landscape. In search for a spirit to meet the demands of the evolving cocktail scene, the journey led him around the world and back to his home country, Japan.
Reimagining shochu through rigorous collaboration with three top shochu producers, Shingo's SG Group produced The SG Shochu - the most expressive cocktail spirit known to the world. VIDEO
Distilleries
Unparalleled
Craftsmanship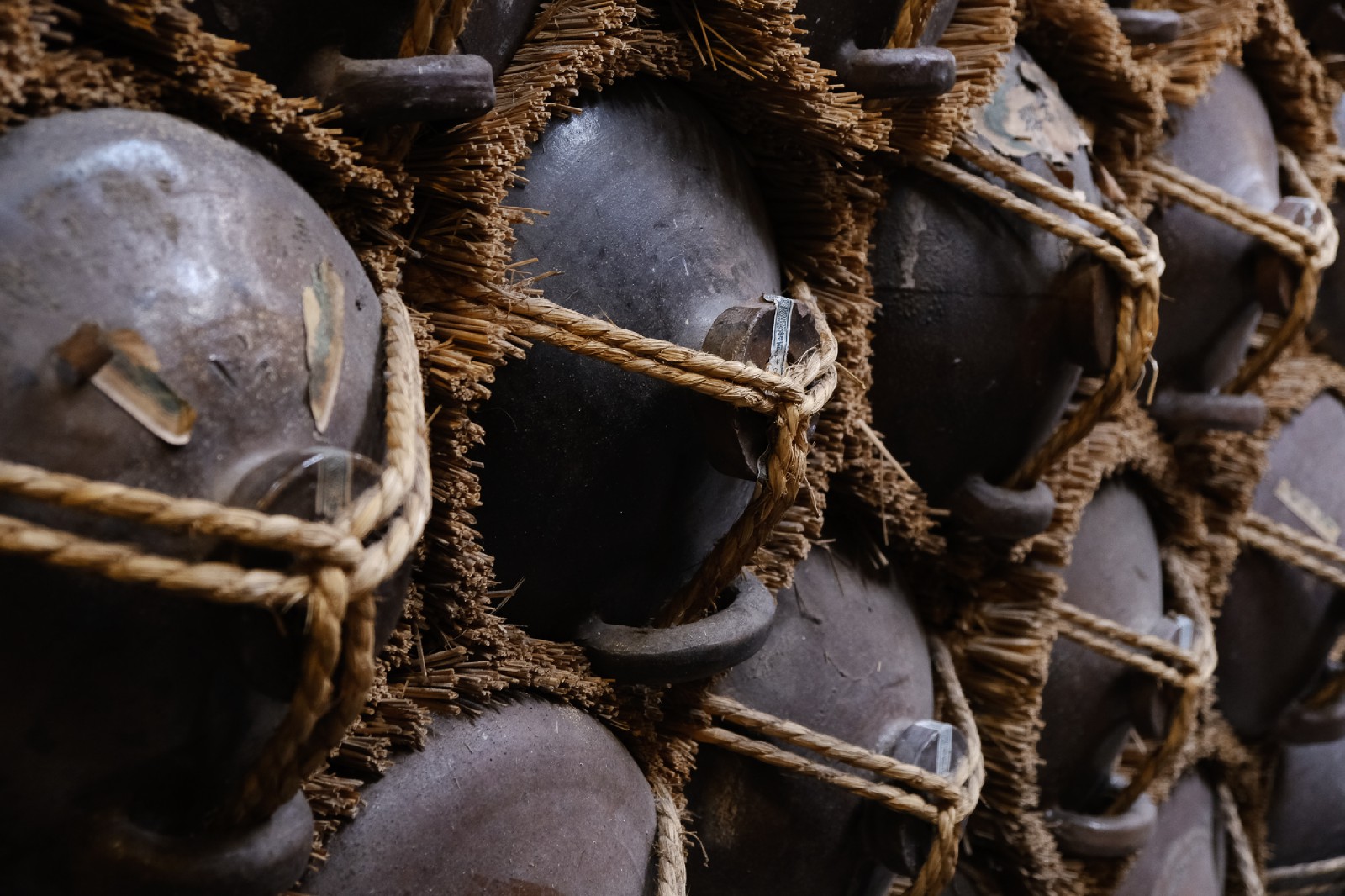 Based in Kyushu, the homeland of shochu, the three distilleries were selected for their unparalleled craftsmanship, obsessive emphasis on quality, and relentless consistency.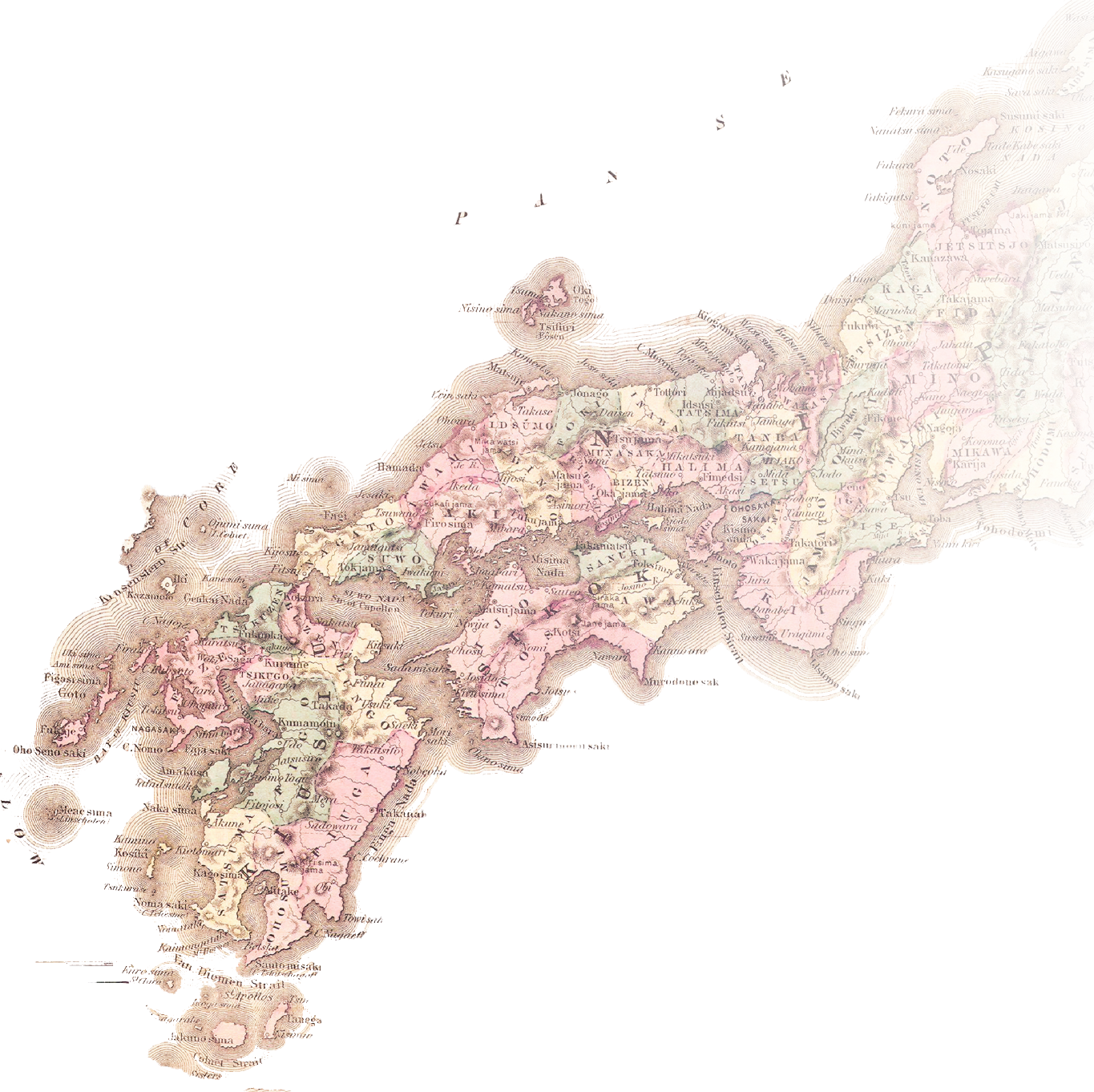 Why Shochu?
The Authentic Spirit
Authentic shochu - known as honkaku shochu - embodies a process that delivers powerful flavors through its unique fermentation and distillation techniques.
About SG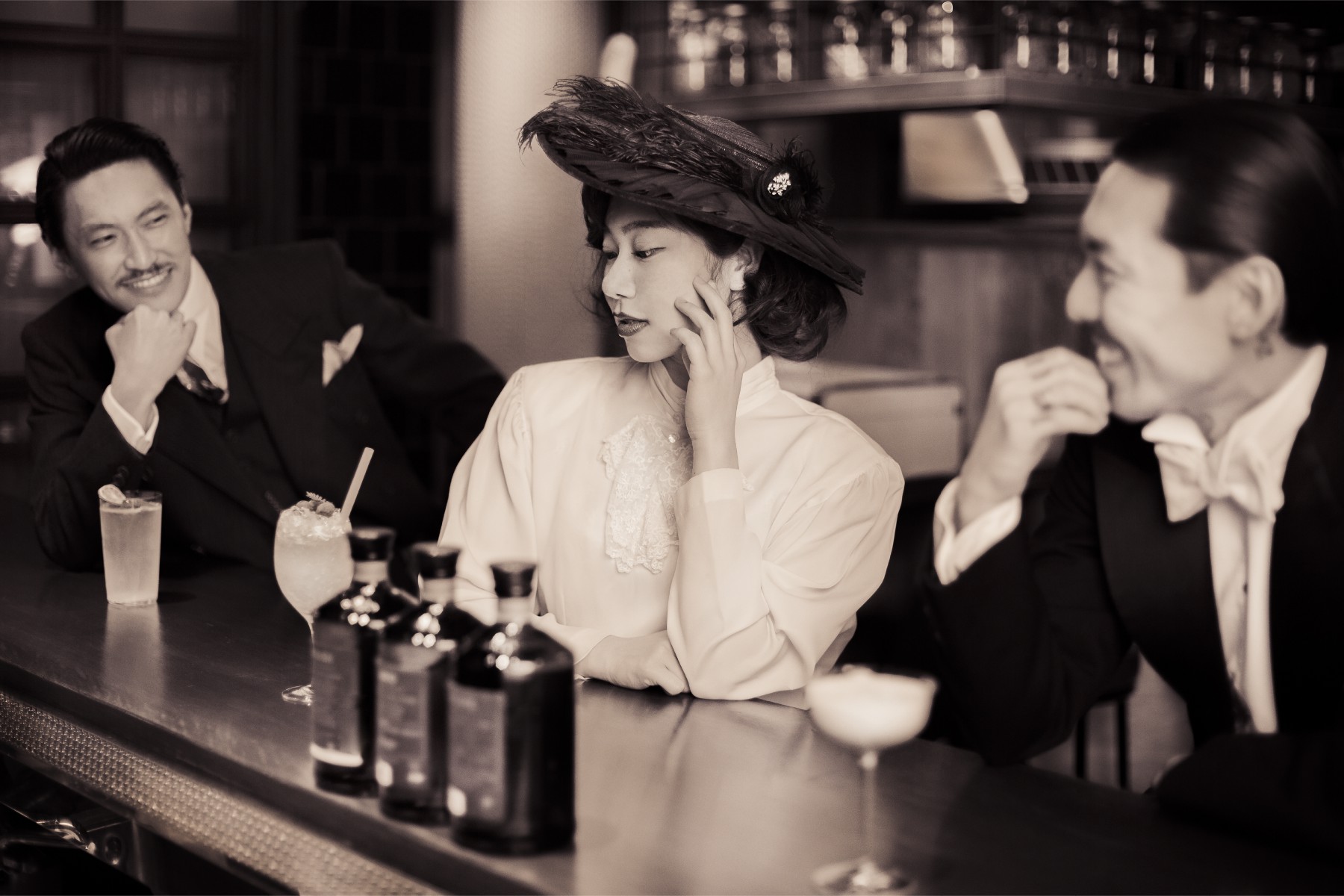 Sip & Guzzle
SG Group is known to push the envelope of the cocktail experience through its bars and products . Through imaginitive concepts and dedicated execution, SG Group is the purveyor of the Sip & Guzzle experience.