IMO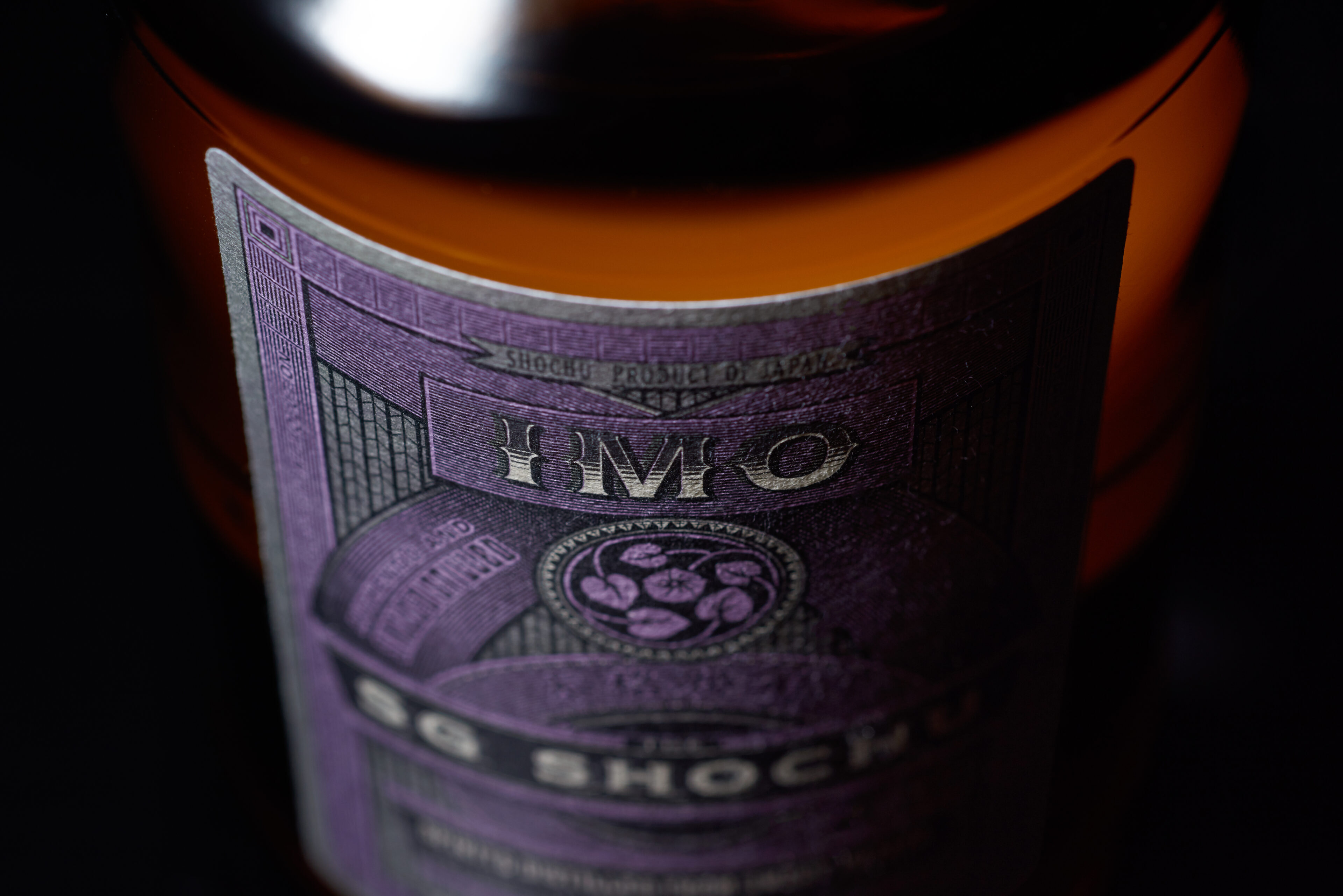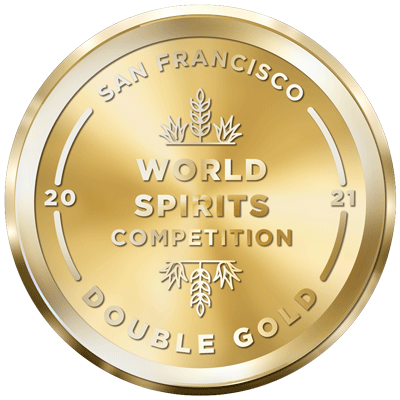 Flavor,
Delivered.
MADE FROM SWEET POTATO
38% Abv.
Koji: Black Koji
Distillation: Atmospheric-pressure
Key Feature: Purple Sweet Potato
Geographical Indication: Satsuma
Character
Dedication
to Authenticity
"A sweet potato's flavor is inextricably bound to its freshness."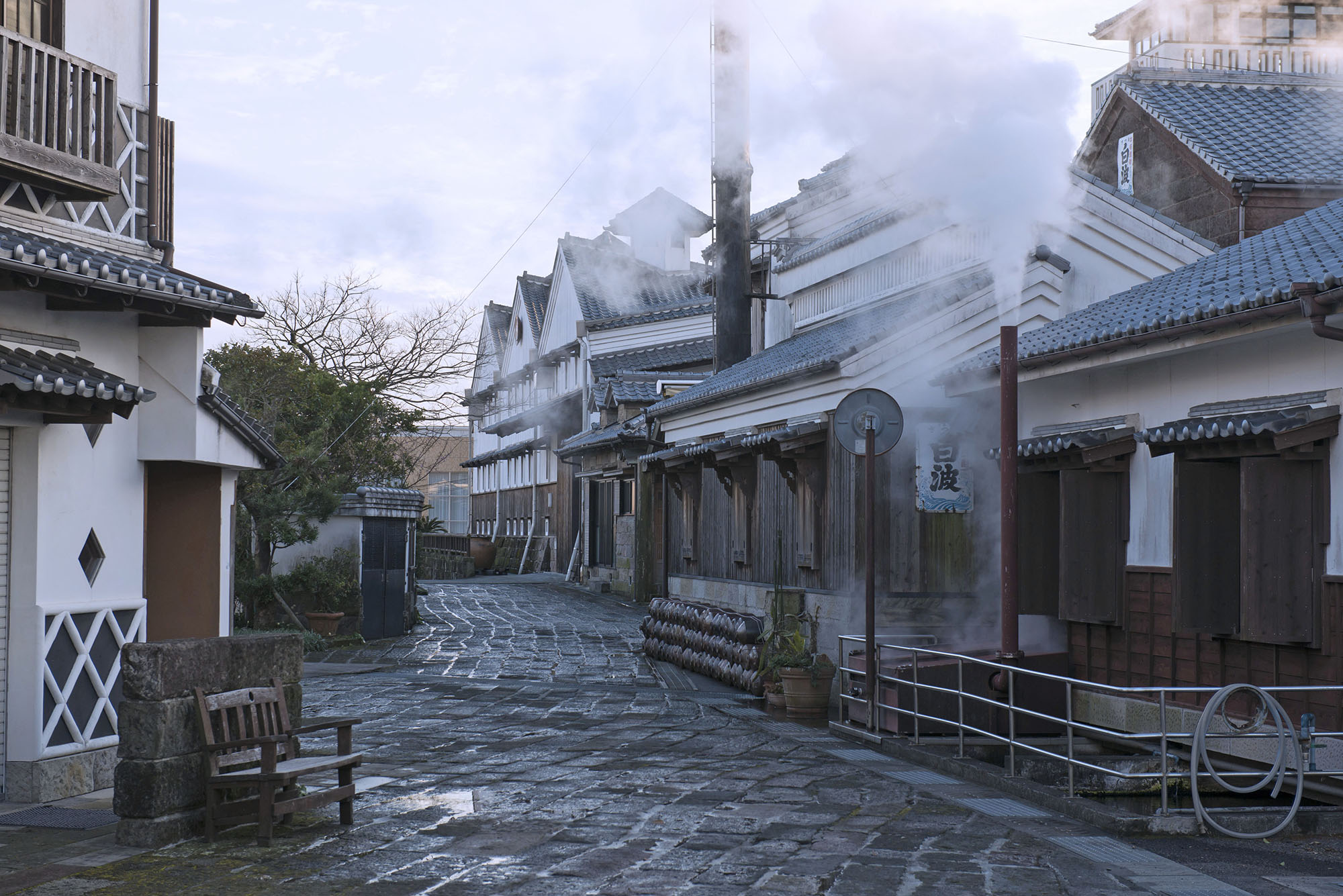 Tasting Notes
Nose: White flower, orange peel, nectar, maple
Palate: Full bodied
Finish: Long, gentle finish
Concept
Say,
How Fresh?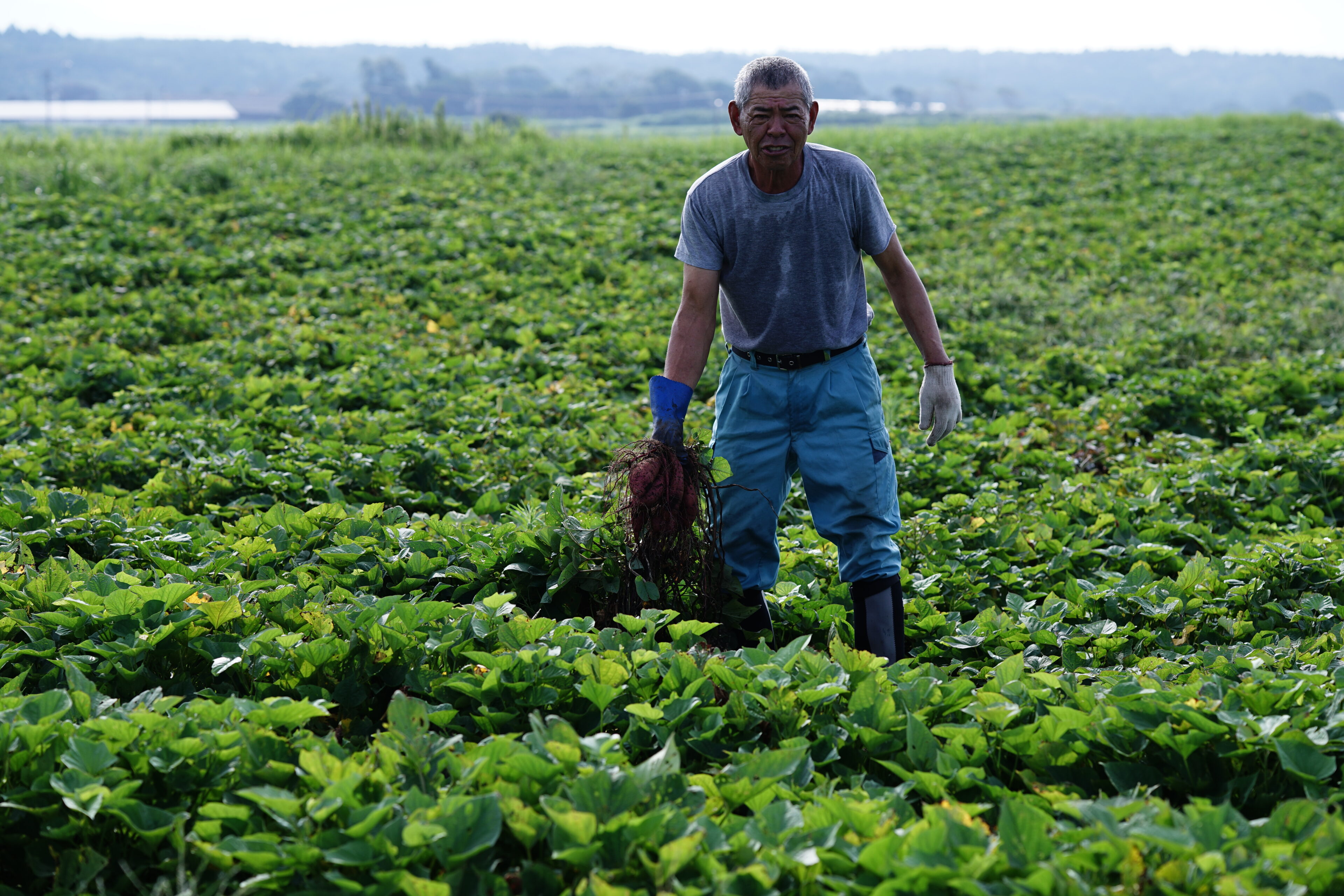 The essence of sweet potato shochu lies in the freshness of the base ingredient.
The SG Shochu IMO uses locally grown sweet potatoes which are transported to the distillery immediately upon harvest.
Unlike dried grains, every hour post-harvest impacts the freshness and vibrancy of flavor in the final product.
IMO takes pride in the tight-knit community of local farmers that make such production possible.
Nice Body,
Great Character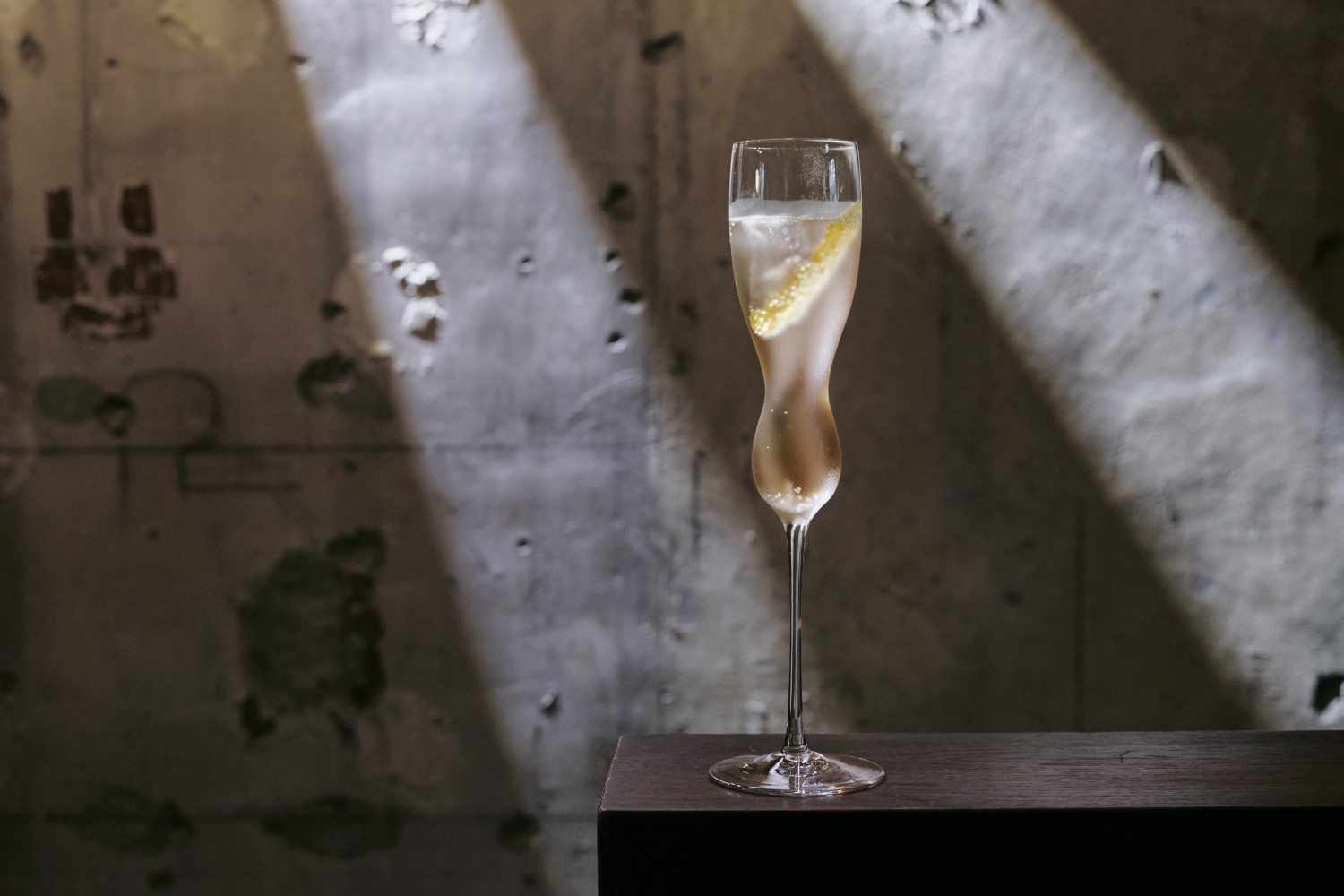 Now that's a great recipe for temptation.
IMO consists of a blend between two distinctive sweet potatoes, Koganesengan and Eimurasaki.
Koganesengan is the most trusted variety used in sweet potato shochu, offering a robust structural framework to the spirit, while the Eimurasaki - a rare, purple sweet potato - is responsible for IMO's unmistakably seductive aromatic profile.
Such sensuous interplay between two sweet potato varieties is integral to The SG Shochu IMO.
Purple to
the Core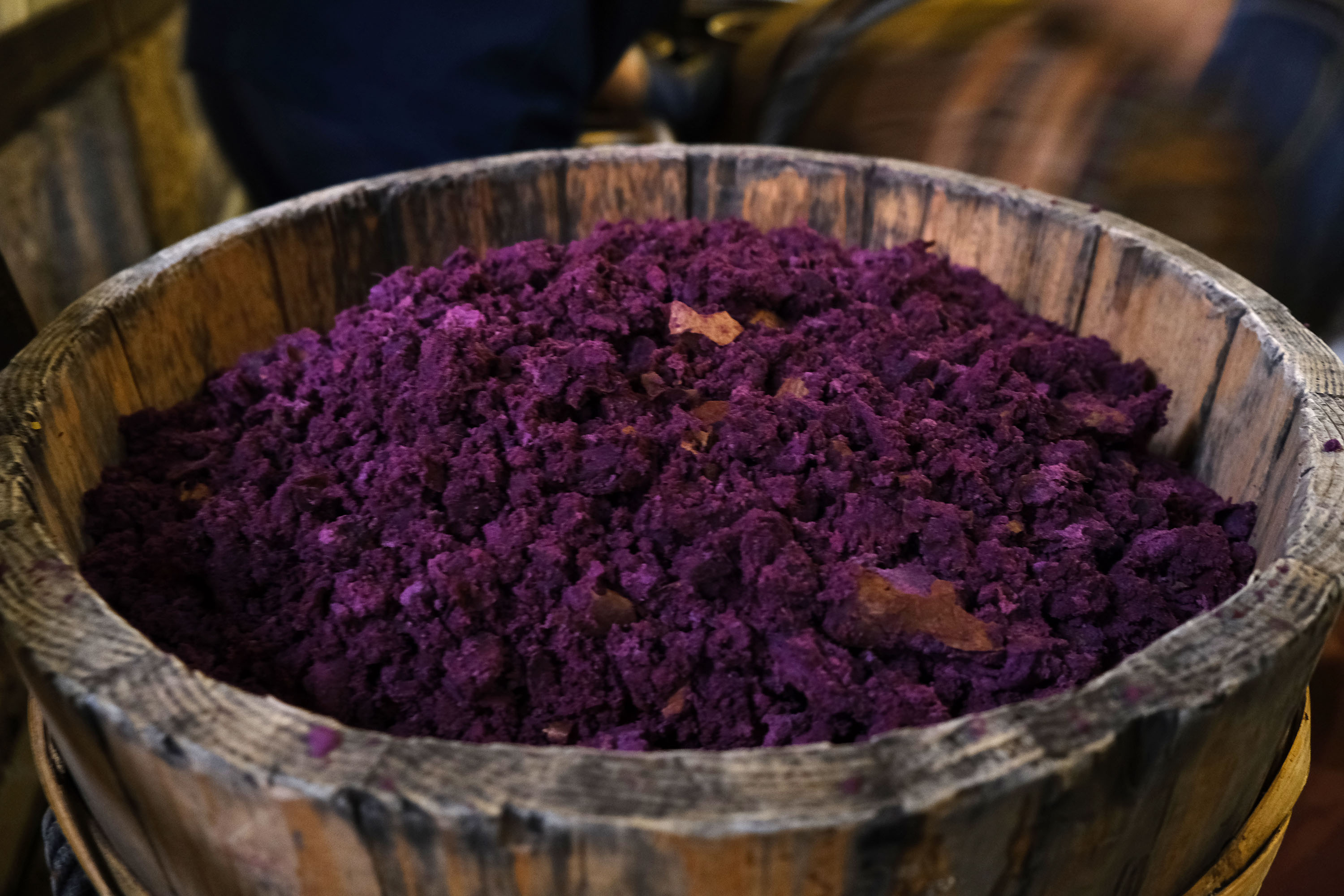 Eimurasaki is best understood as an agricultural miracle child - a product of an experimental accident.
The resulting discovery was a surprisingly conducive variety to shochu production, possessing an unmistakable nectar-like aroma.
Unlike many purple sweet potatoes Eimurasaki lacks bitterness, allowing its floral and voluptuous nature to shine through in cocktail applications.
Cocktail
Applications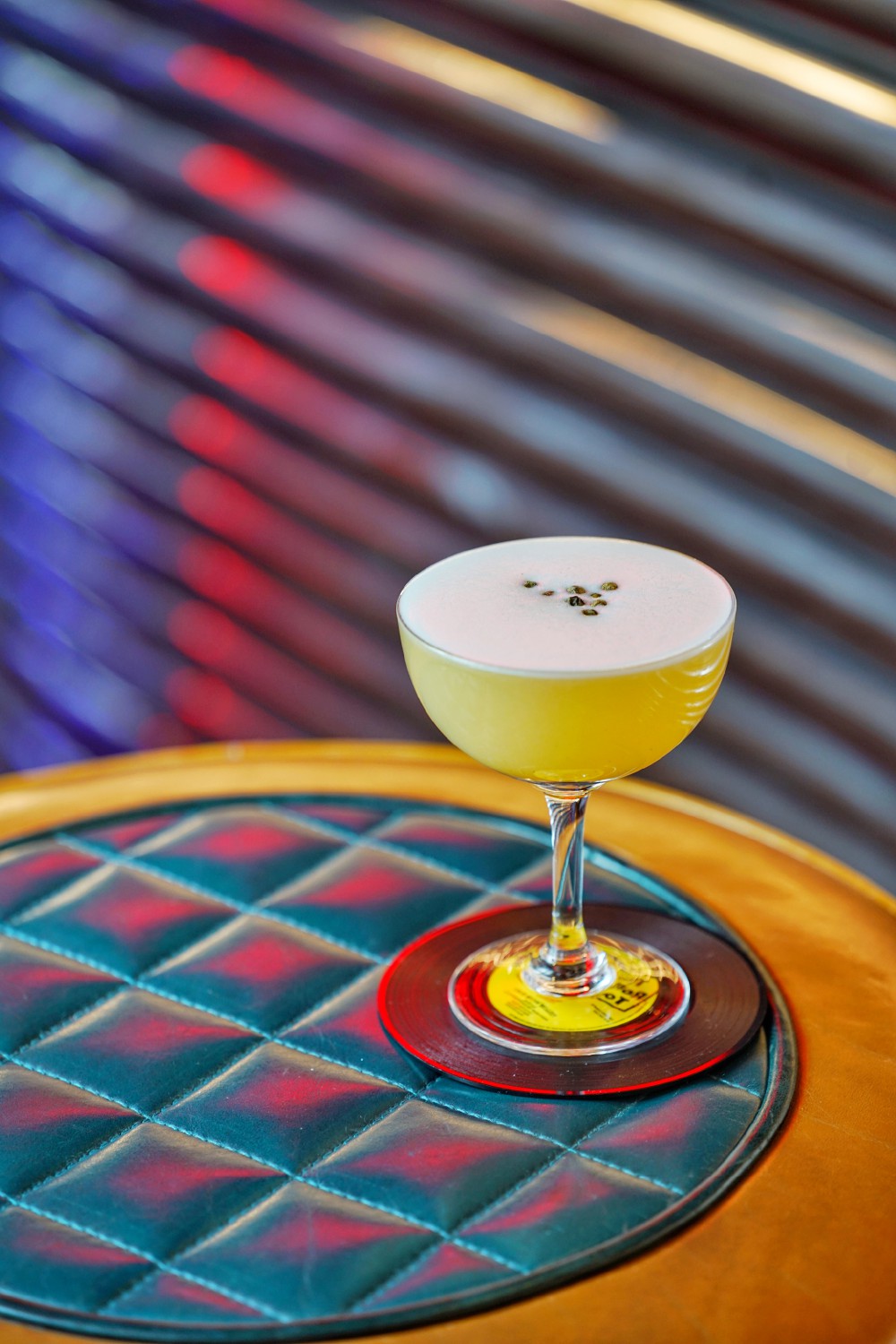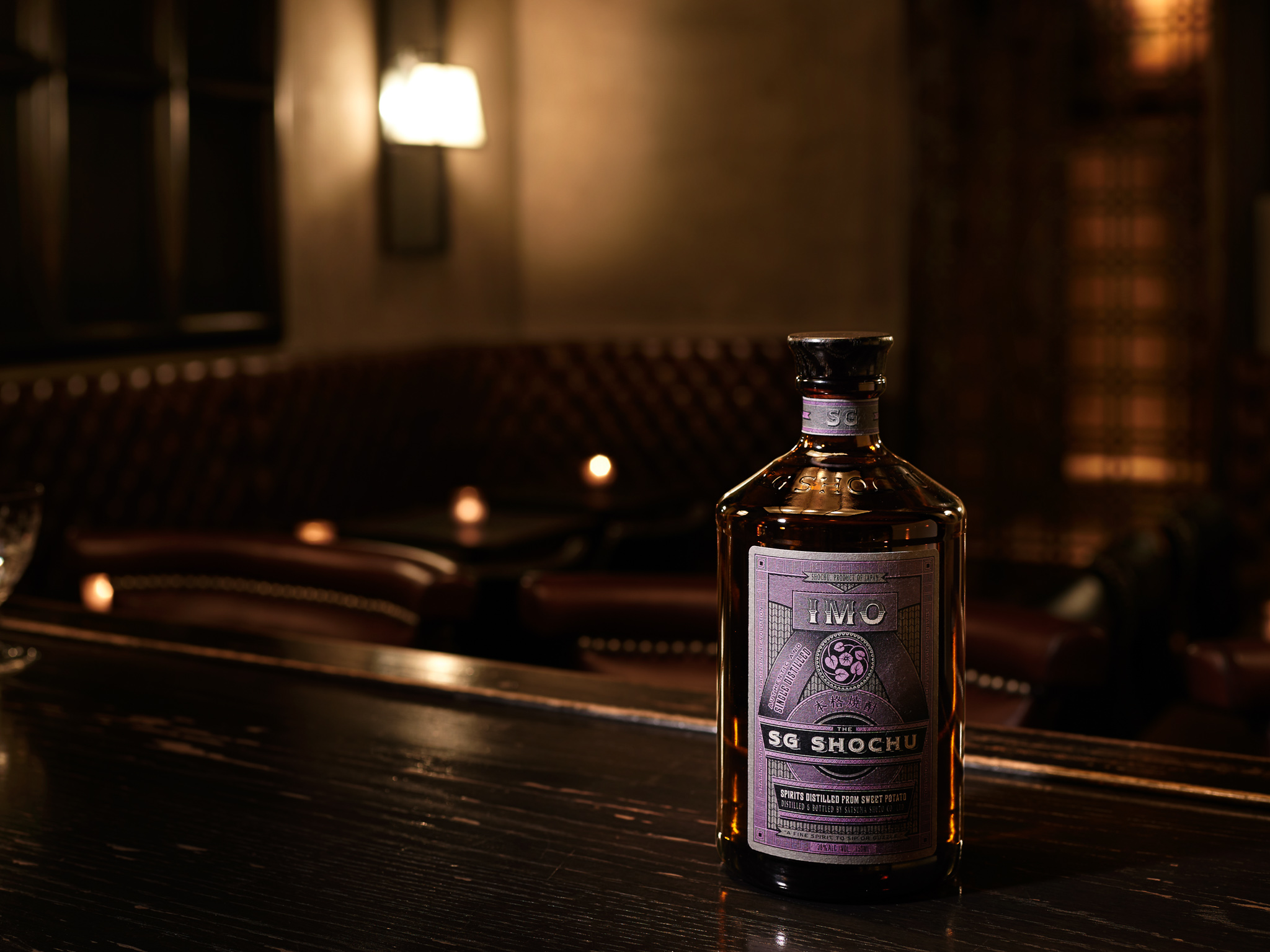 IMO's tropical inclination owes to the geography and climate of Kagoshima--the home of shochu in Japan's great southern prefecture.
This gives IMO a sensibility akin to spirits produced in similar latitudes, such as rum, tequila, pisco, and cachaça, playing incredibly well with tropical fruits and spices.
IMO's versatility extends to the temperature at which it can be enjoyed. It can be used as a base in an icy cold riff on a daiquiri or find its way into a hot toddy with a touch of maple syrup and lemon juice.
The SG Shochu IMO also possesses uncanny potential when paired with desserts.
DOWNLOAD SPEC
Distilleries
Unparalleled
Craftsmanship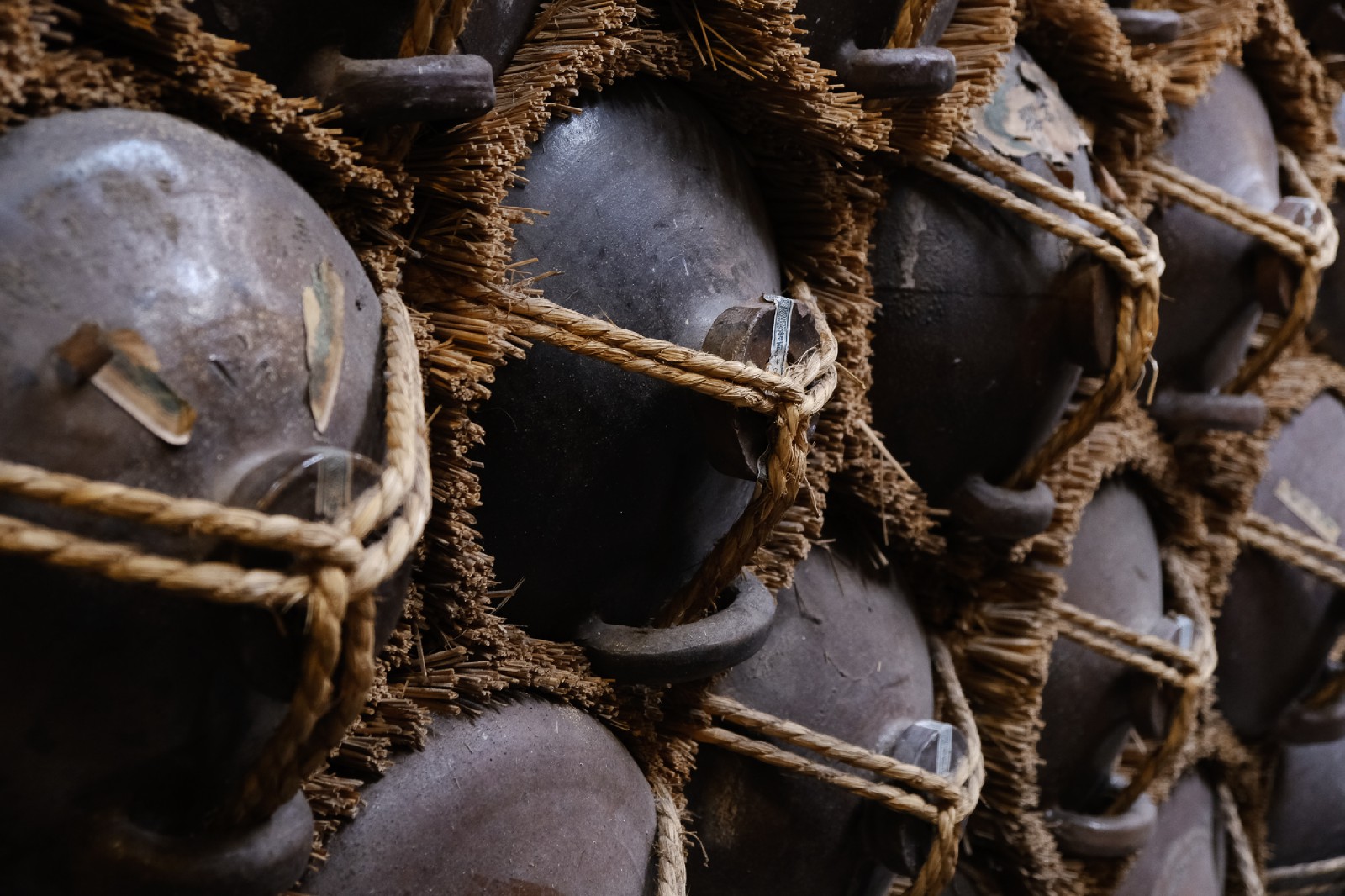 Based in Kyushu, the homeland of shochu, the three distilleries were selected for their unparalleled craftsmanship, obsessive emphasis on quality, and relentless consistency.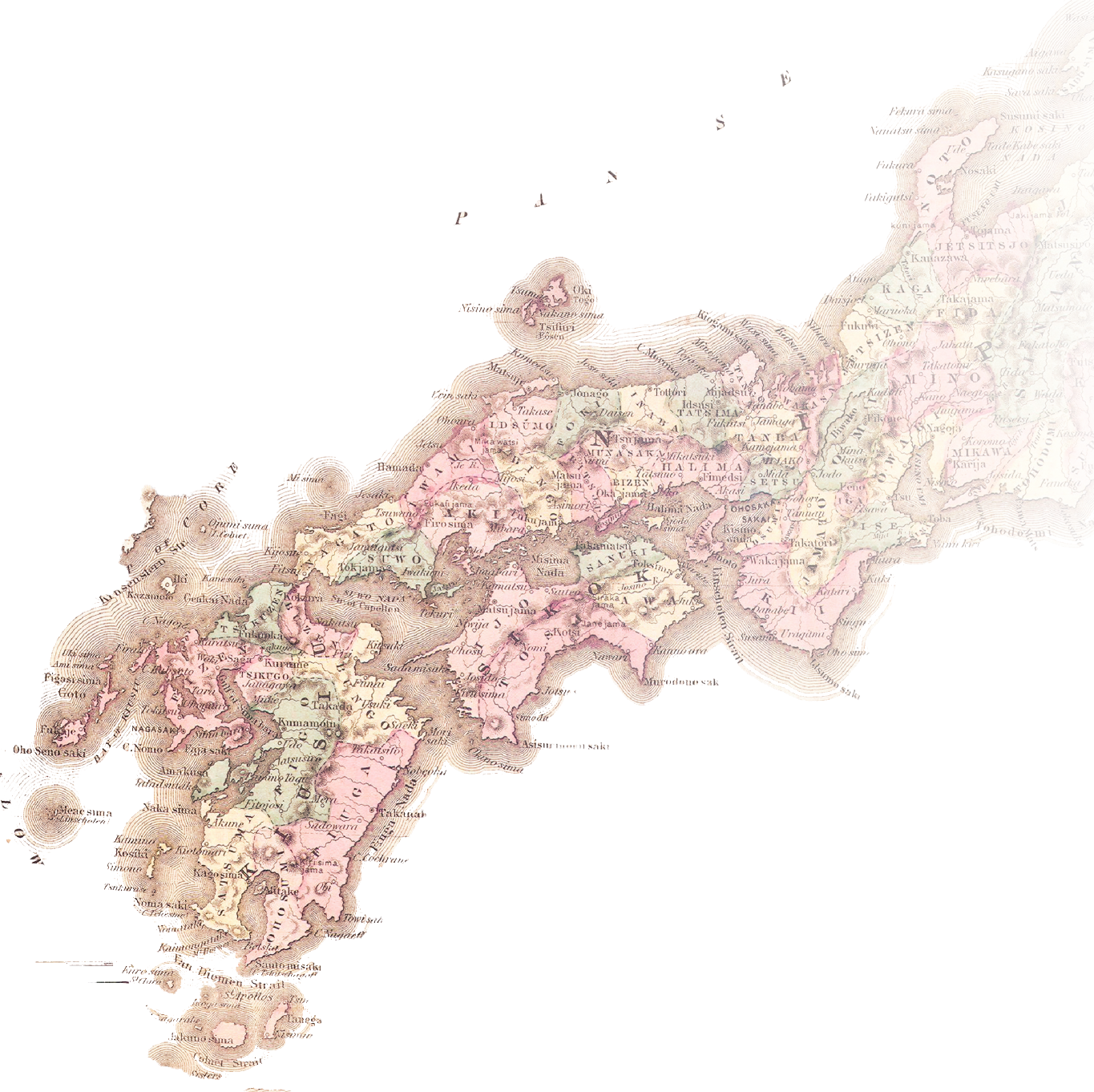 Why Shochu?
The Authentic Spirit
Authentic shochu - known as honkaku shochu - embodies a process that delivers powerful flavors through its unique fermentation and distillation techniques.
About SG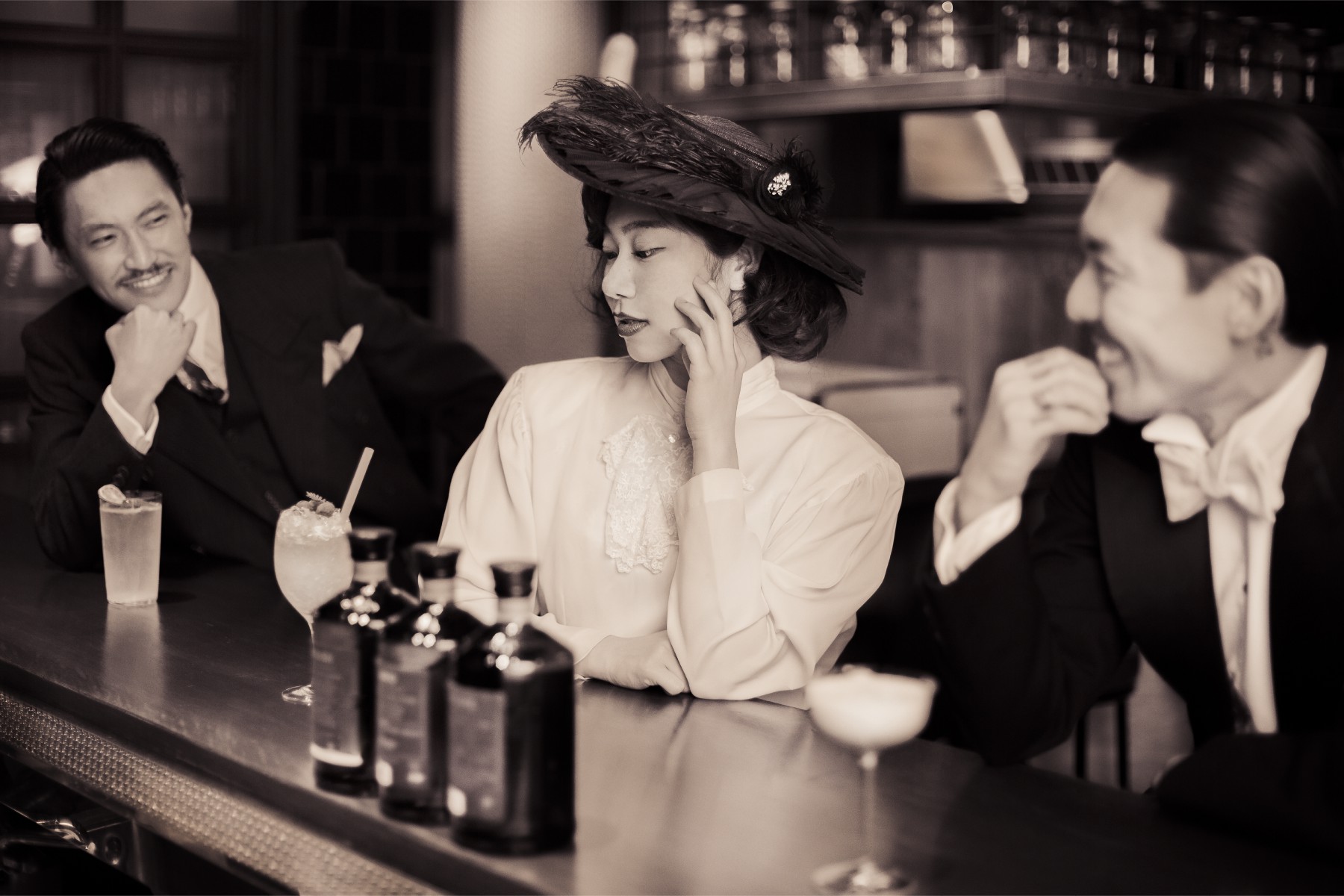 Sip & Guzzle
SG Group is known to push the envelope of the cocktail experience through its bars and products . Through imaginitive concepts and dedicated execution, SG Group is the purveyor of the Sip & Guzzle experience.