MUGI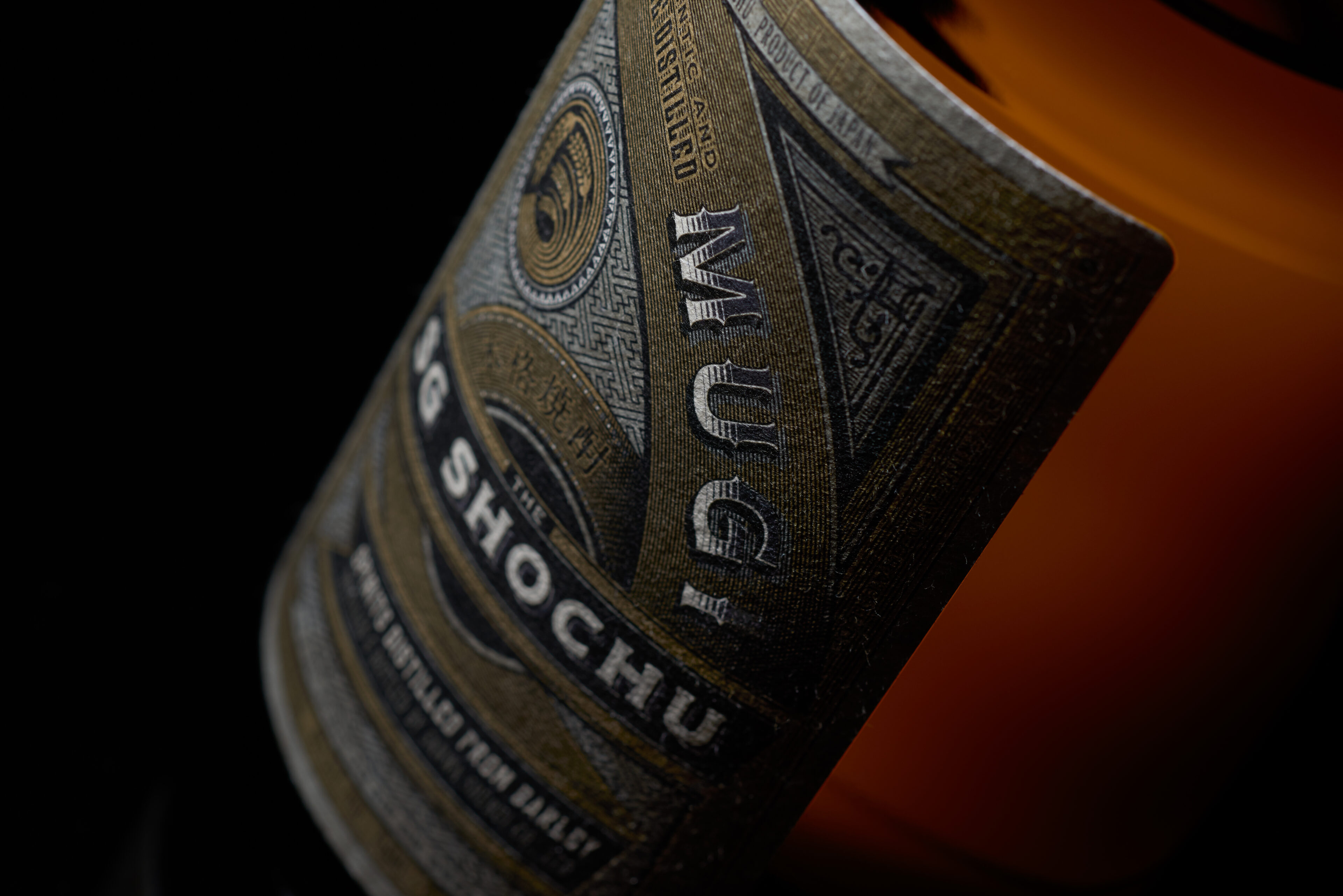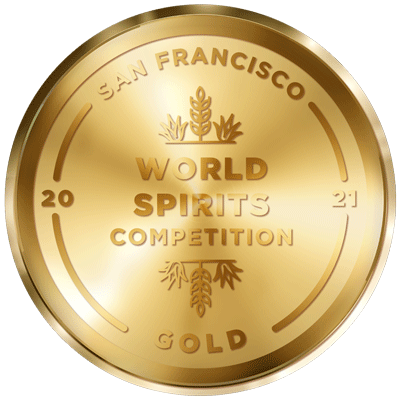 Blend,
Transcended.
MADE FROM BARLEY
40% Abv.
Koji: White Koji
Distillation: Atmospheric- & reduced-pressure
Key Feature: A blend of barrel-aged shochu

Character
Finding the
Perfect Balance
"It's rare to get the best of both worlds, but MUGI has achieved the perfect balance of various distillation pressures and aging methods."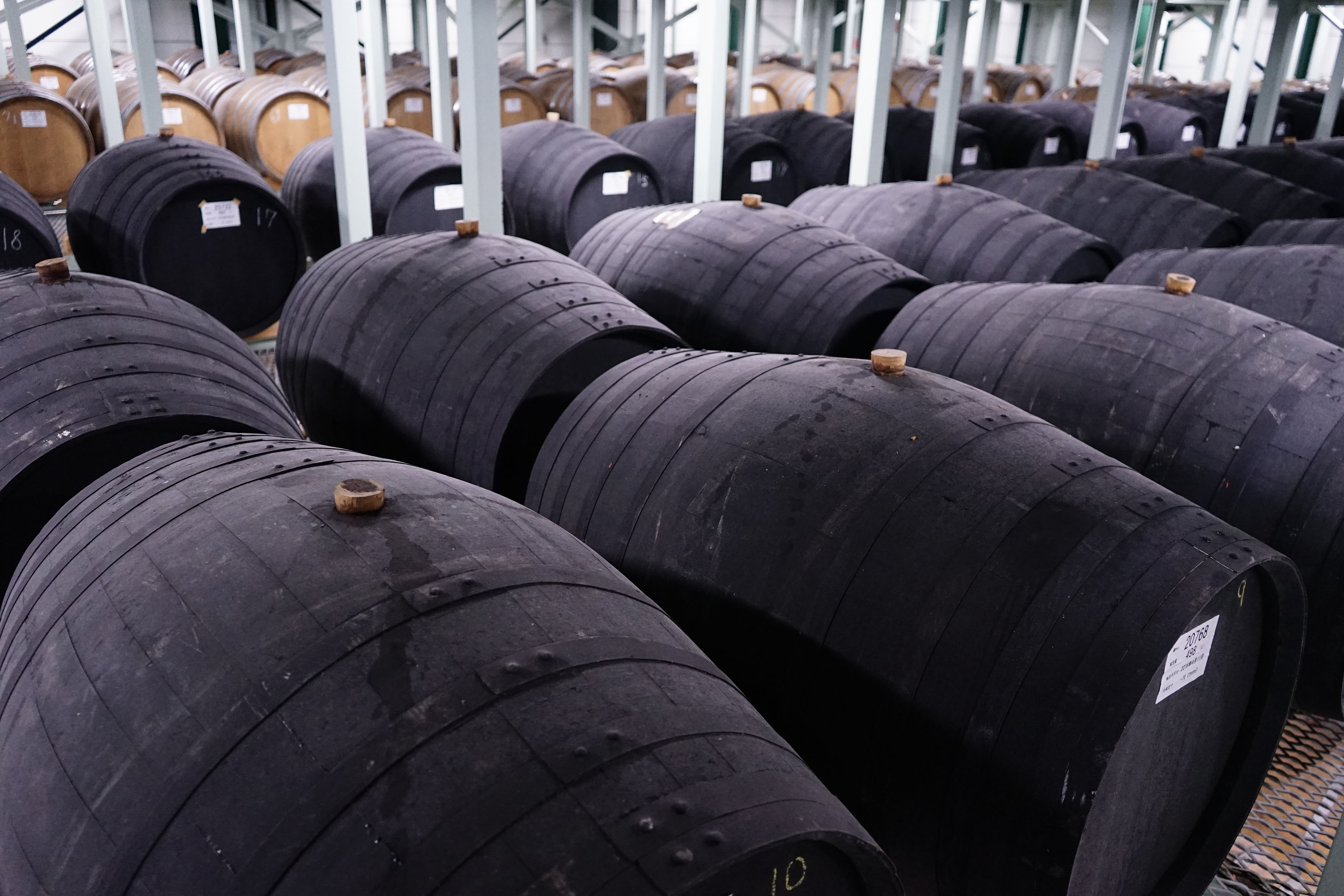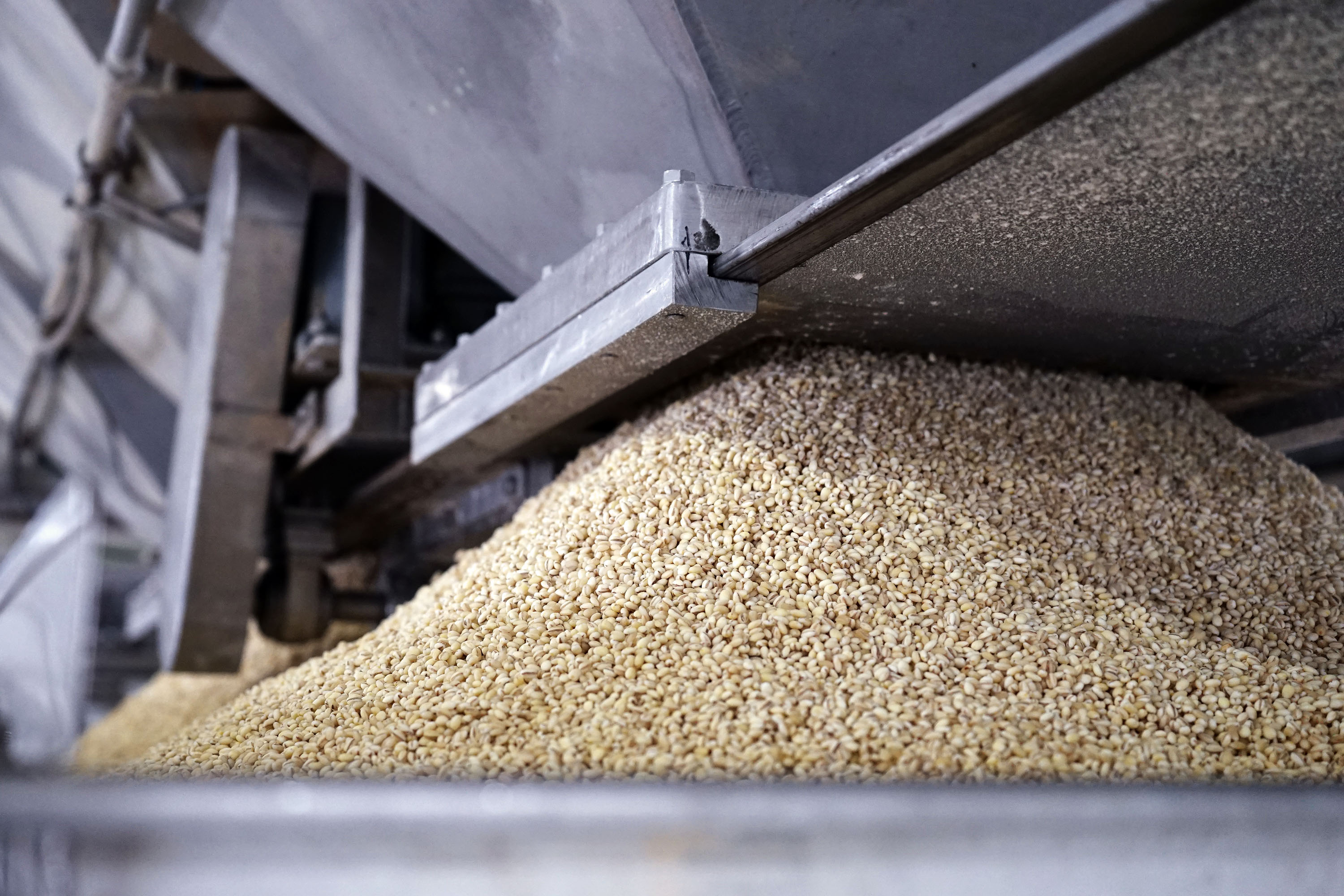 Tasting Notes
Nose: Cacao, vanilla, oak
Palate: Medium bodied
Finish: Long, subtle finish
Concept
The Art of
Blending Shochu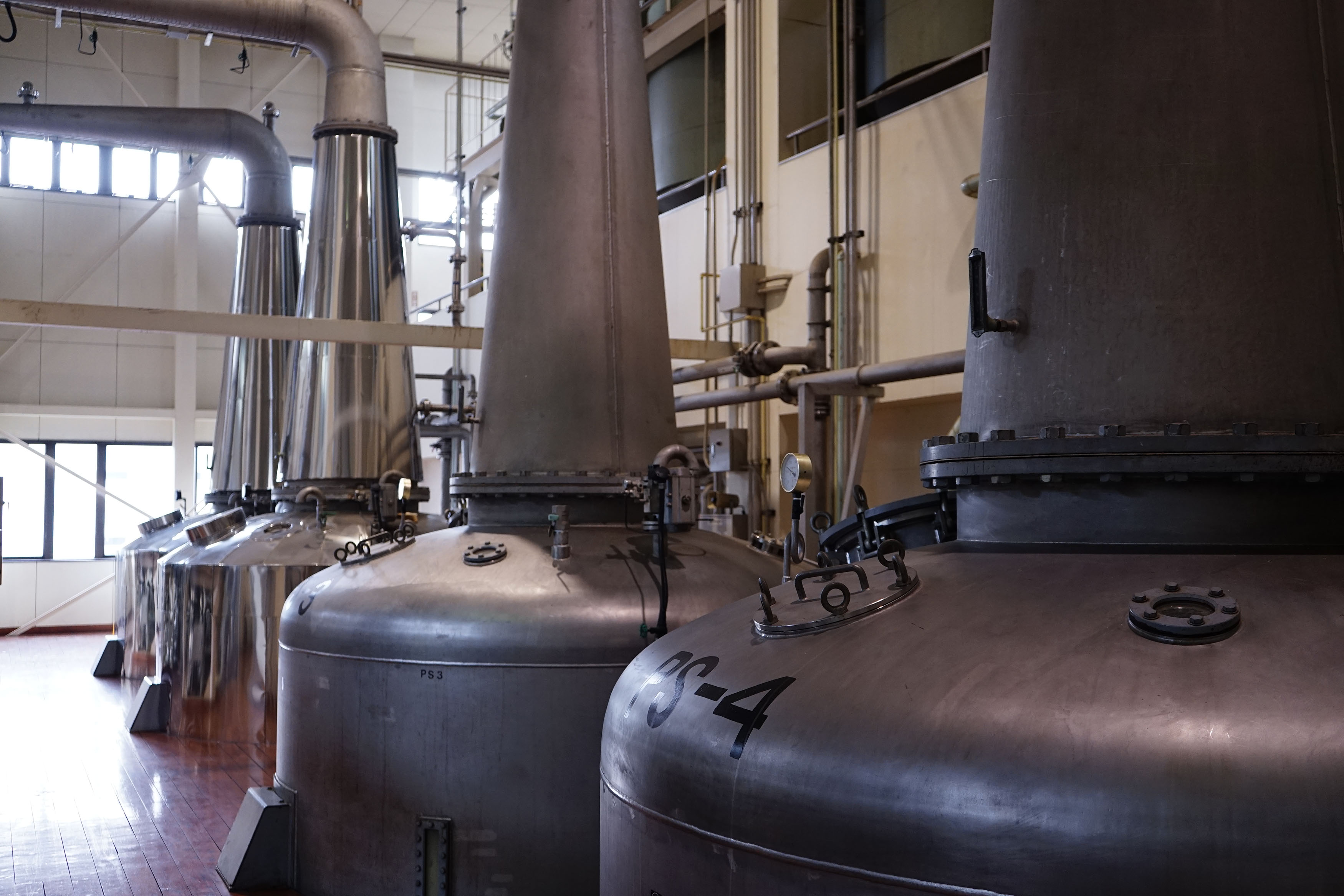 MUGI consists of five types of barley shochu genshu (undiluted shochu), with a unique combination of ageing method, distillation pressure, and koji ratio.
Starting with a clear vision of a perfect blend, the process works backwards to construct the necessary component spirits to achieve the desired balance.
By creating genshu aged in oak barrels, sherry butts, and stainless steel, each distilled at different pressures, it becomes possible to construct exacting flavor profiles.
Barley in Spirit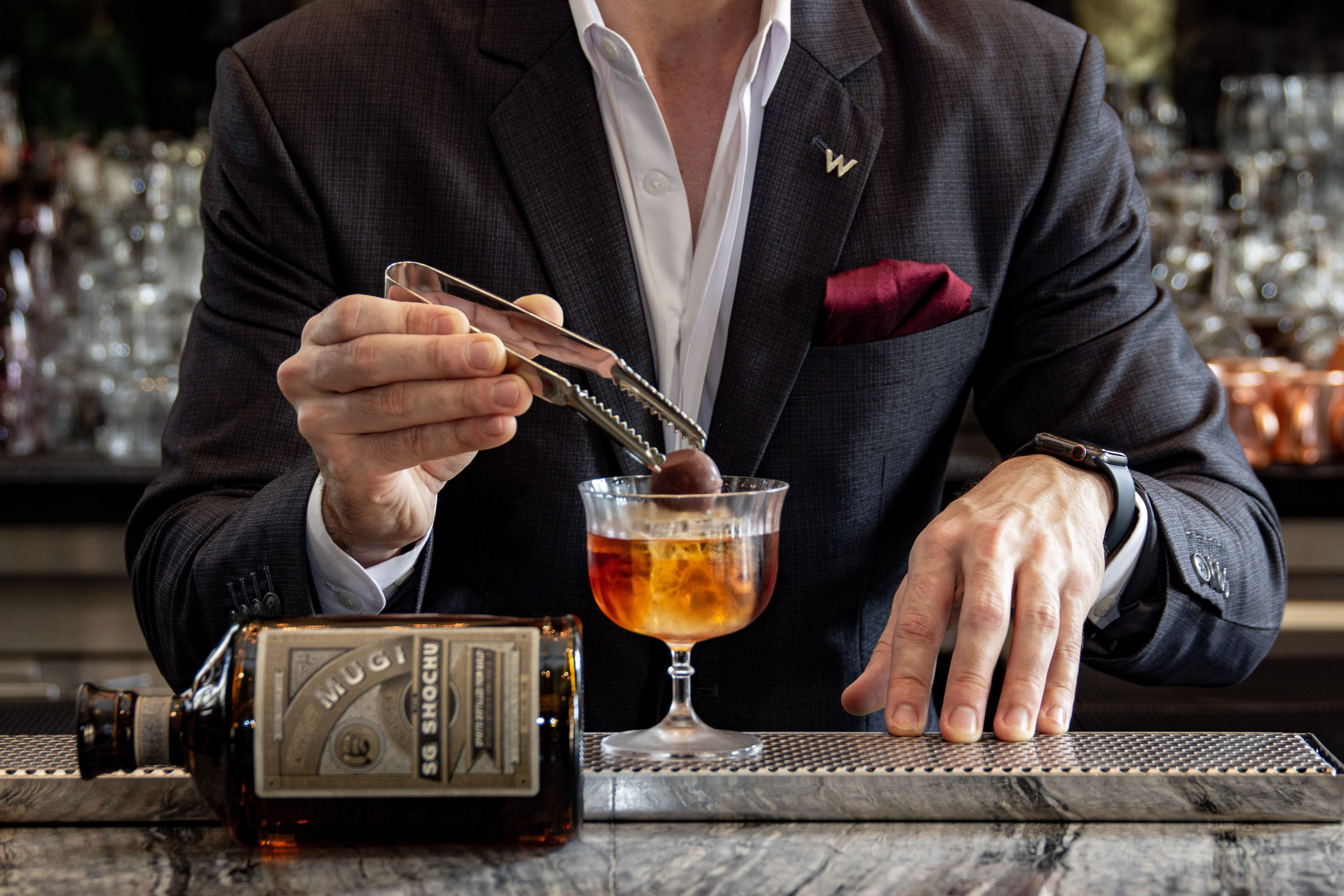 The flavor resulting from the barrel is often the highlight of aged spirits.
MUGI, however, achieves a unique balance between barrel and barley.
By introducing non-barrel aged genshu into the blend, MUGI highlights the complex and enticing aromas that result from barley under a highly skilled fermentation.
Developing Depth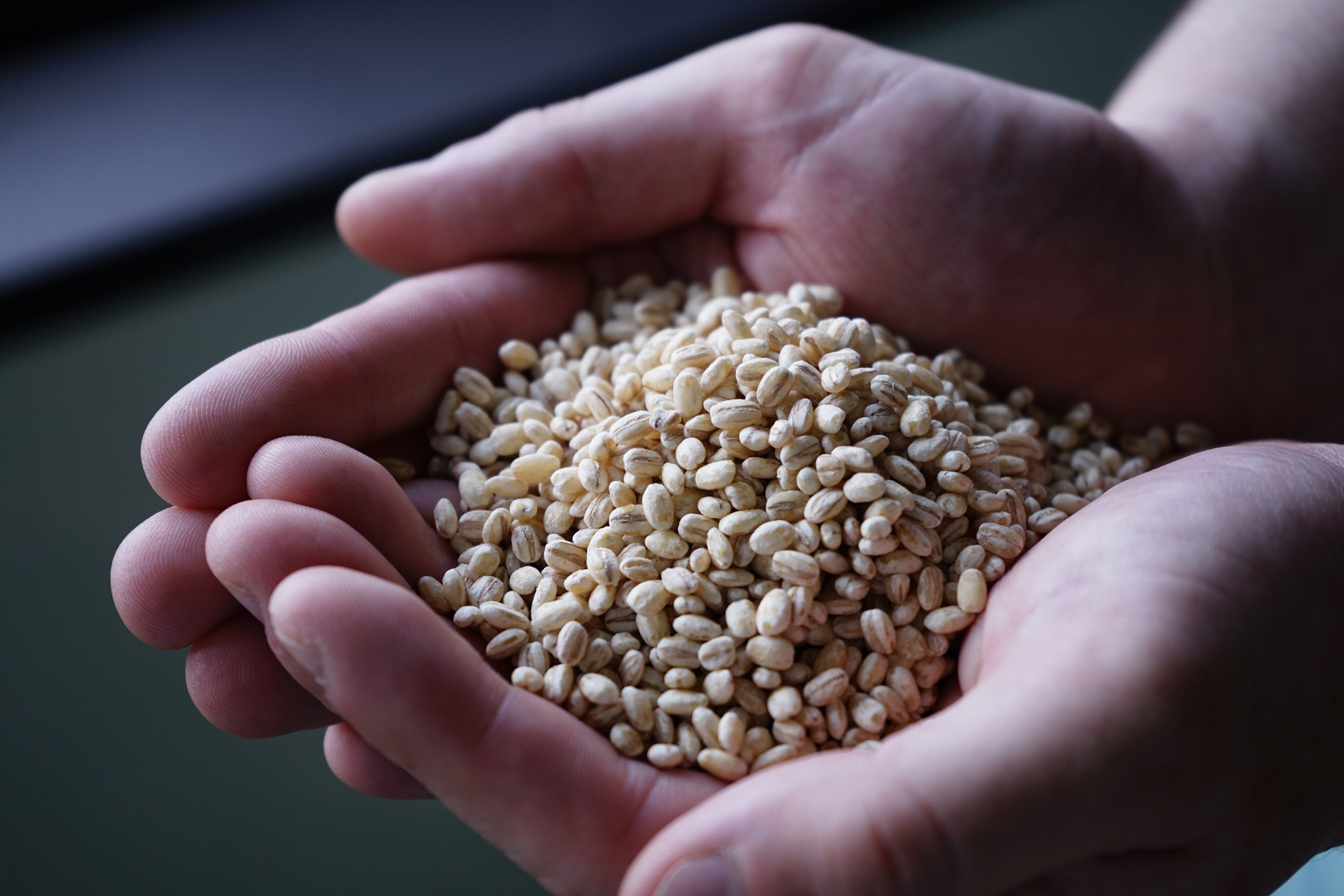 Koji is a defining factors of shochu, and plays an integral role in shochu flavor development.
A koji-based saccharification and the resulting multiple parallel fermentation permits a long mashing period, which allow for time for deep, complex flavors to develop.
Reduced-pressure distillation is able to capture much of the lighter aromatics akin to sweet fruits, while the heat from atmospheric pressure distillation contributes to an enticing character reminiscent of freshly baked bread.
The barrels add an overtone of caramelized depth, with a nod to cacao and vanilla.
Cocktail
Applications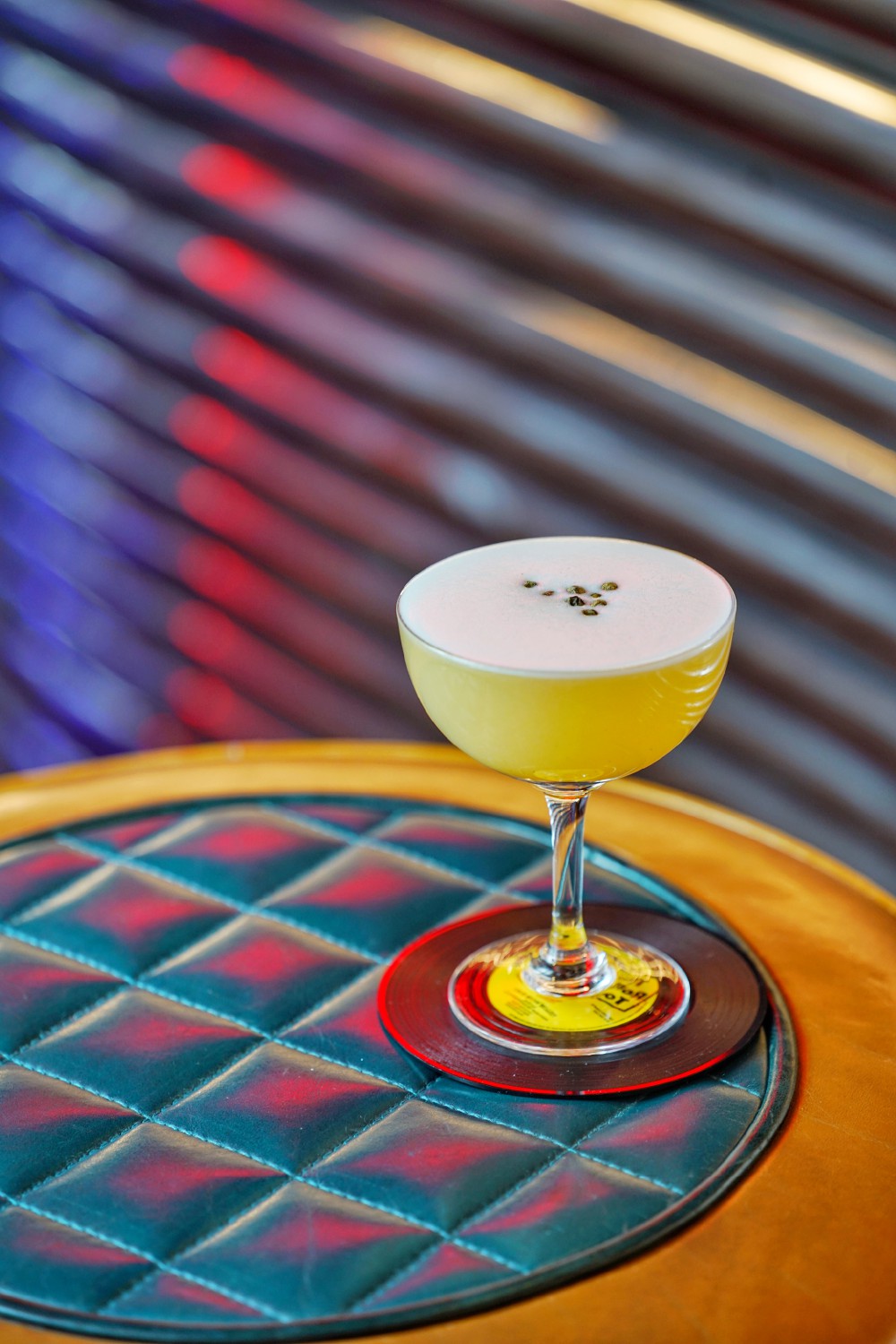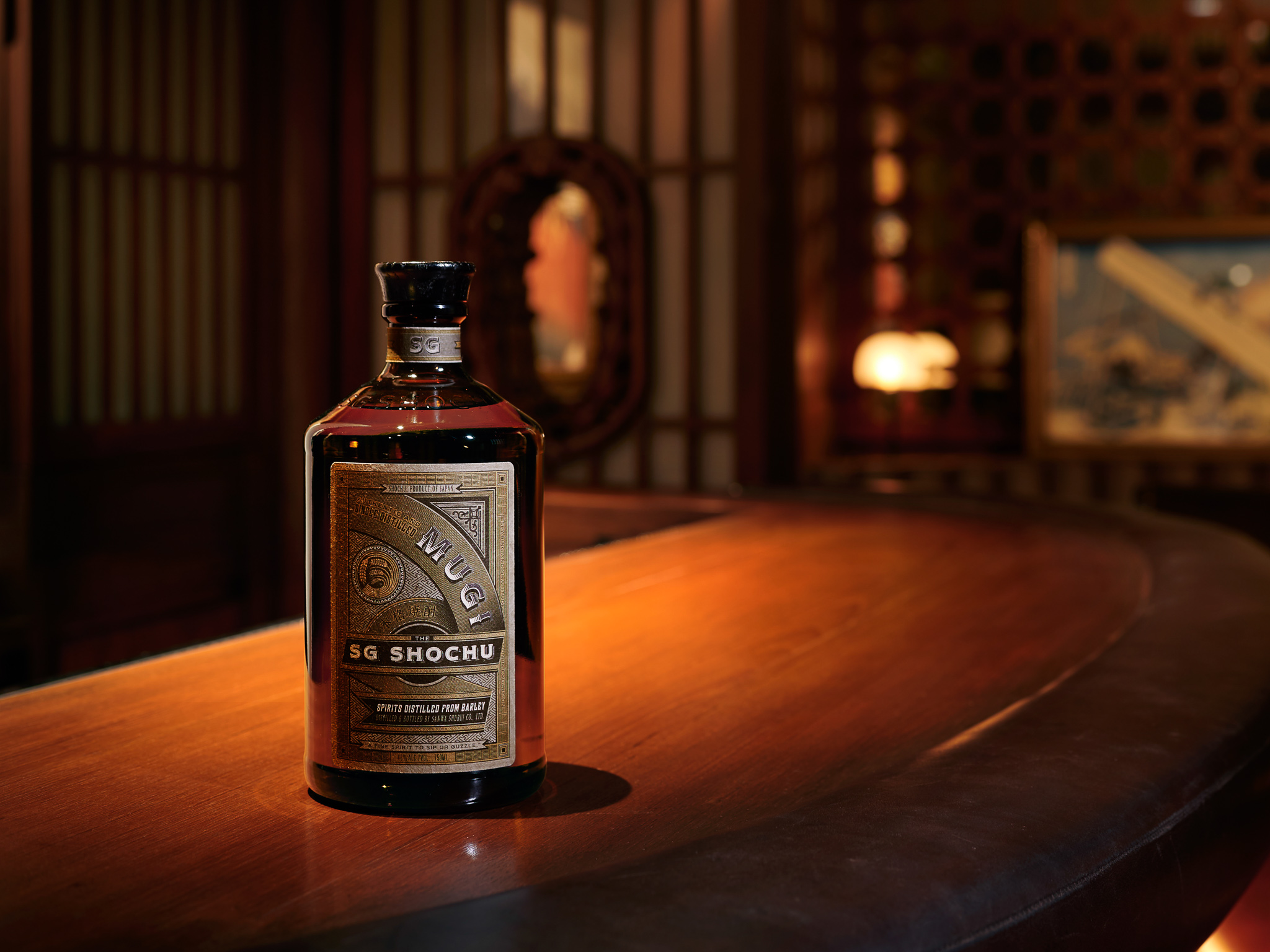 While experimenting with whisky-style cocktails can be a good start, MUGI offers a level of versatility rarely associated with barrel-aged spirits.
The fruity notes invite interpretations of brandy-based cocktails, while the overall lightness lends itself to be used in place of unaged spirits.
MUGI's vanilla and cacao notes lend themselves to play well with cream, spices, tea, and coffee, whether it's used as a base spirit or simply as an accent.
A wide range of temperatures brings out distinct expressions from the myriad of flavor elements at play.
DOWNLOAD SPEC
Distilleries
Unparalleled
Craftsmanship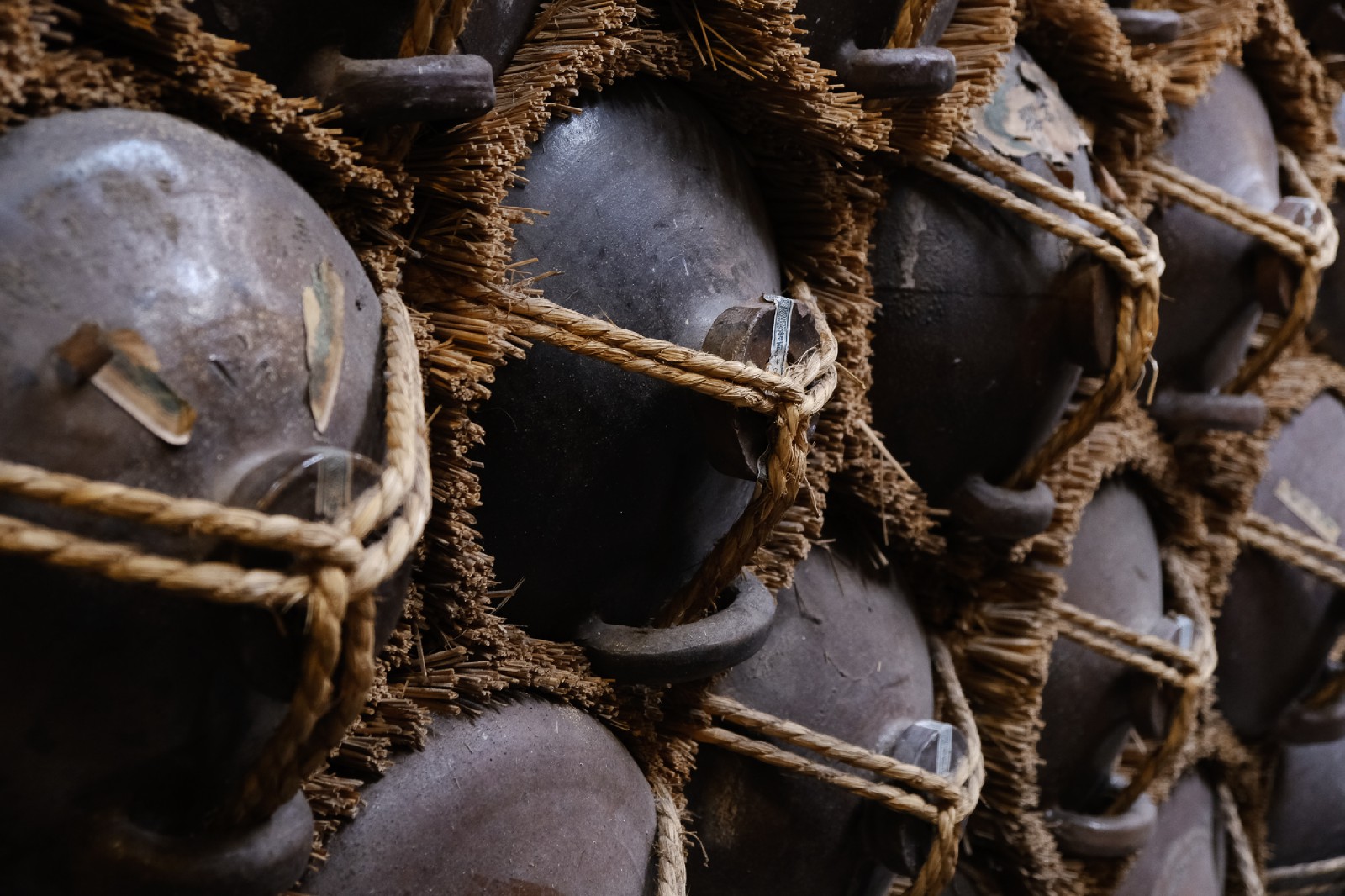 Based in Kyushu, the homeland of shochu, the three distilleries were selected for their unparalleled craftsmanship, obsessive emphasis on quality, and relentless consistency.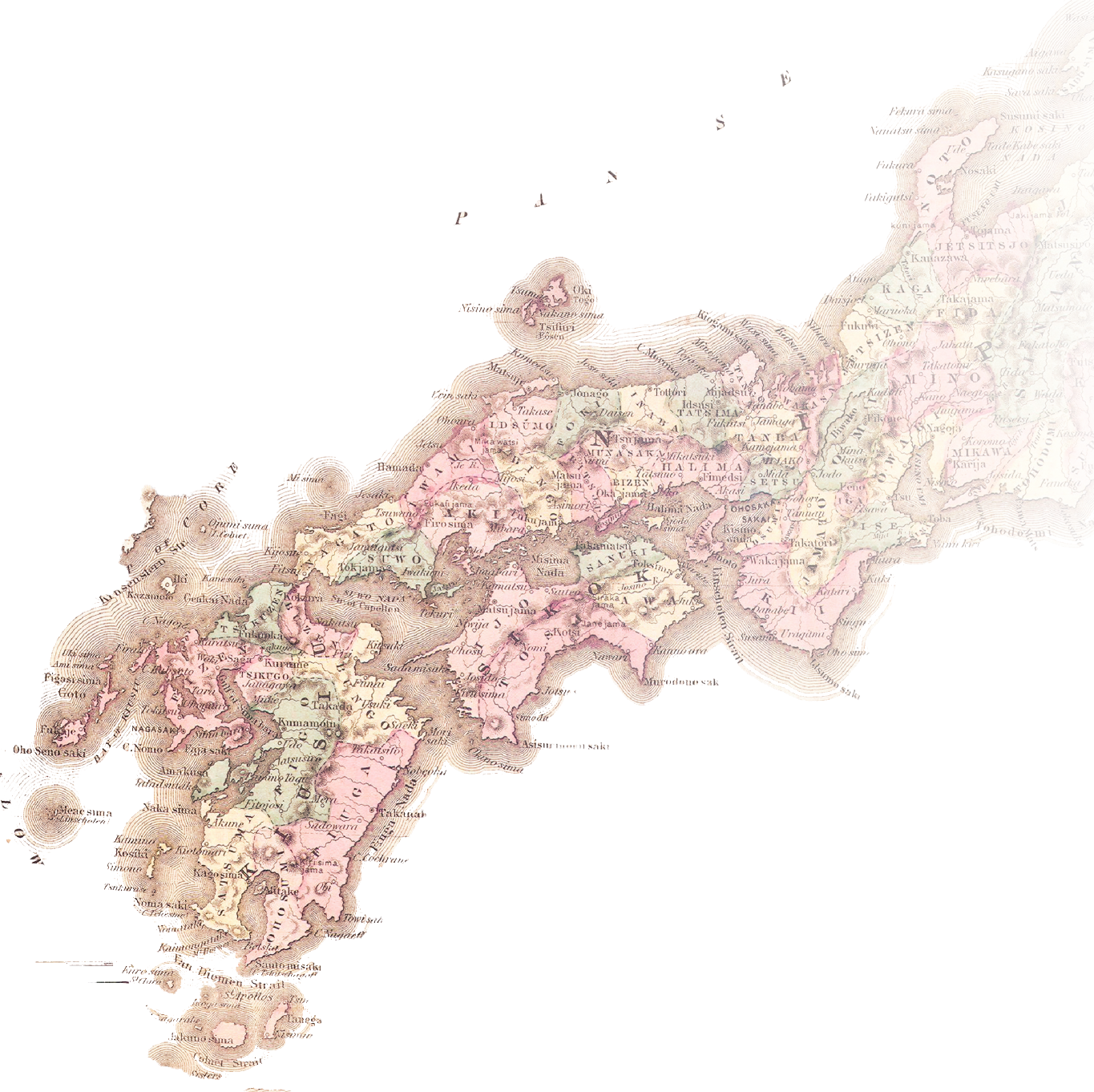 Why Shochu?
The Authentic Spirit
Authentic shochu - known as honkaku shochu - embodies a process that delivers powerful flavors through its unique fermentation and distillation techniques.
About SG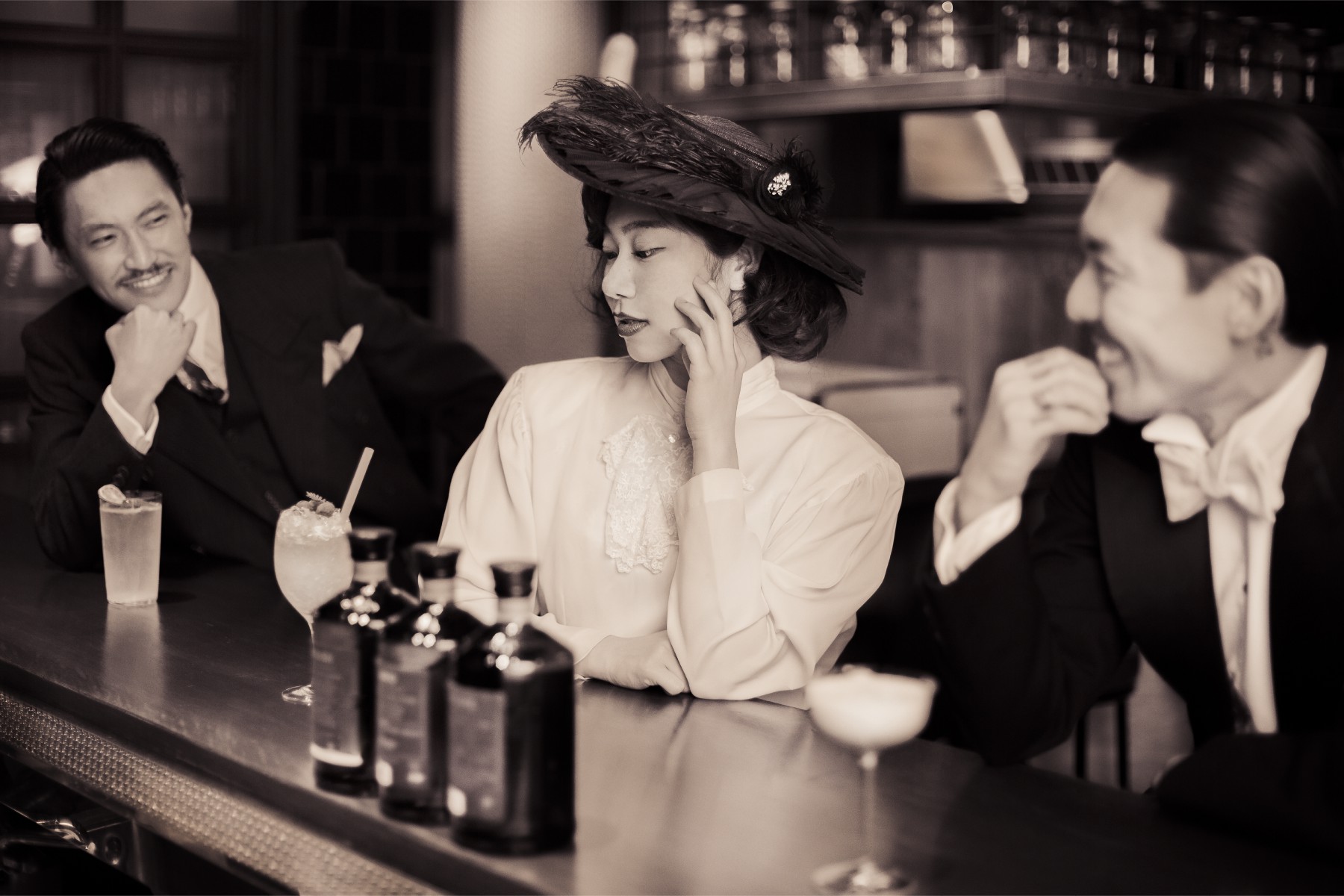 Sip & Guzzle
SG Group is known to push the envelope of the cocktail experience through its bars and products . Through imaginitive concepts and dedicated execution, SG Group is the purveyor of the Sip & Guzzle experience.